Defining Me
and
Oceanside
kits to create a wonderful memory of her FIL. Congrats r0binb and be sure to check your email for your special prize!
This week, we're going to take a look at fonts. I LOVE fonts and there are tons of places on the web with a fabulous selection of them. One of my favorite places is
Kevin and Amanda
. They have tons of fonts to choose from.
One of their top ten fonts and one of my favorites is Baby Bowser. The script font can be used for titles and journalling. Click on the link to download the font and don't forget to check out the hundreds of other fonts on the site
Your challenge this week is to use the font in a layout using Trixie Scrap products. Here are some examples using some upcoming and recent Trixie Scrap releases
Using
Nature Girl
, the font title is duplicated and slightly overlapped to give it further dimension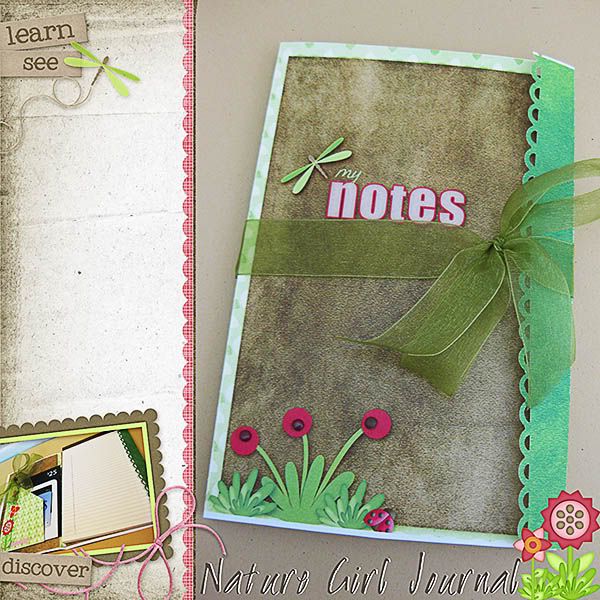 Here are two layouts using font with
Saffron Blues
, an upcoming release with Bella Gypsy.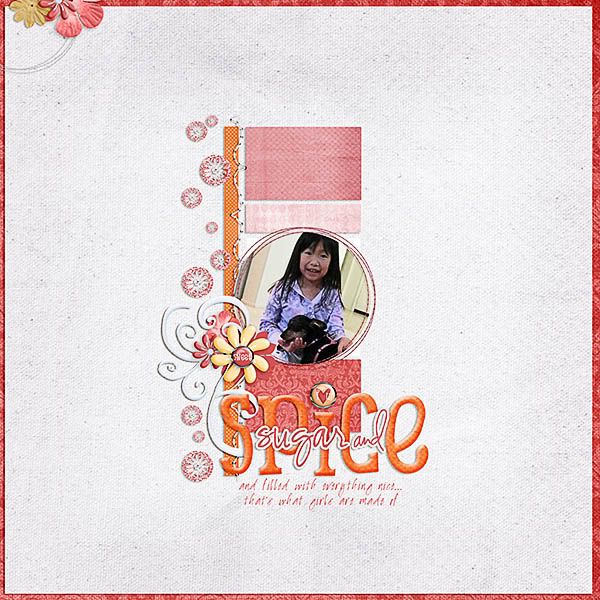 You have until next Wednesday evening to complete this challenge.

Don't forget to leave us a link to your layout in the comments section to this post.

One lucky winner will be chosen from all entries to win a free kit from Trixie's shop!

I can't wait to see what you ladies come up with!

Welcome to another Thursday challenge aka known as a fabulous way to win a kit from Trixie Scraps! Last week, Jen shared with us a wonderful template and the lucky winner from last week's challenge is r0binb. She used the template and Trixie Scraps