So today at DST a thread was posted looking for votes of your favorite designers, and of course, I had to put Trixie up there! It's basically to choose the upcoming Gold Kit Designers at DST.
So could you help out by nominating Trixie Scraps?!
Go
HERE
to read the post at DigishopTalk.
Also, we're nearing the end of the CT call, have you put in your application?!???
You should!
HERE
are the details! :)
You know I don't pop in here with nothin! lol So here ya go...another instalment of my iPhone wallpapers/Badge Album Quickpages :) This time I used
My Summer Garden
:D
Download Here
Lastly, Trixie Scraps is hosting another awesome Speed Scrap today at ScrapMatters - her speed scraps are fun, so you don't want to miss it! Here are the details...
And here is the participation prize you'll get for playing along - it coordinates with her recent new collection with Bella Gypsy, Saffron Blues! I love add-on pieces for things I already own, don't you? Play along with the Speed Scrap today and these cute gingham papers can be yours!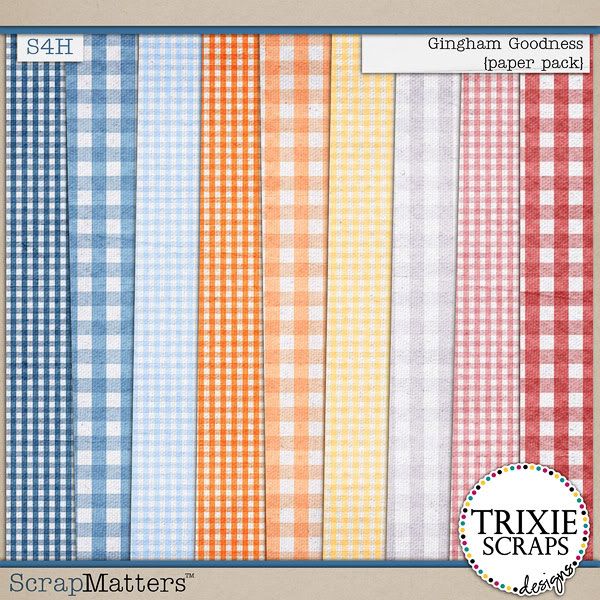 Thanks so much for stopping by today! :)

Mid-week spontaneous pop in here by the resident nut!