Check out this adorable collab with JennCK filled to the brim with so many fun colors and pieces to play with!
Also, have you seen her Grab a Byte products for this month that released today? Run don't walk to pick these up now! How perfect for your pumpkin and seasonal pictures!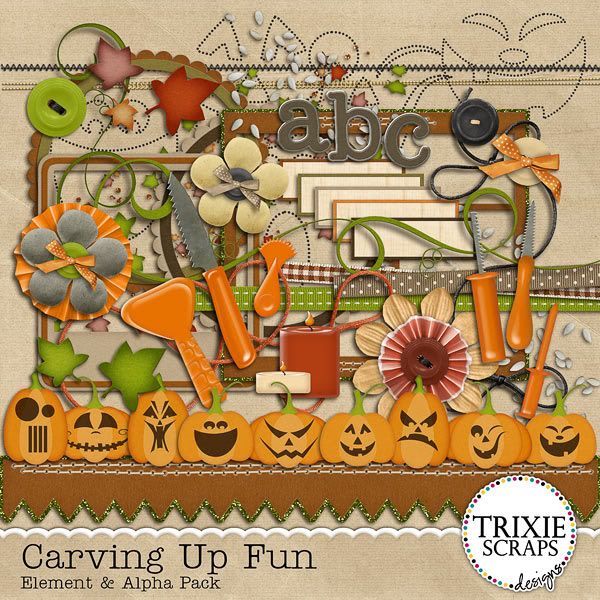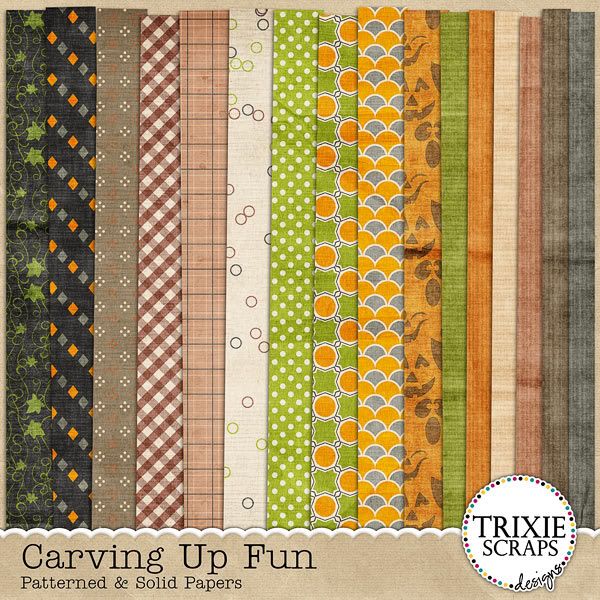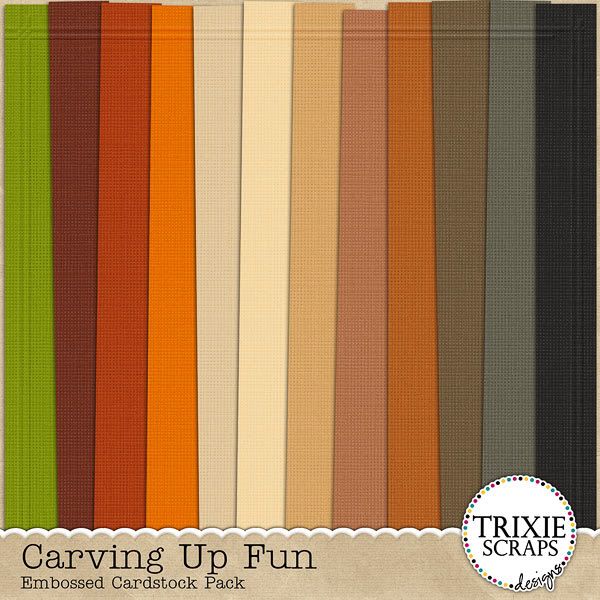 All of these products are also perfect for using to decorate around the house and I had fun creating a few fun and simple projects to celebrate Halloween to share with you today!
Making Paper Pumpkins
Making paper pumpkins is a great way to use up scrap paper around the house and can be customized to any kit. It's also a great craft project to do with kids.
Using a 8.5x11 piece of paper, you'll need to cut out 12 1 inch or 24 1/2 inch strips of your paper. I used two patterned papers from each of the kits and alternated stacking the strips so that every other strip was the same pattern. You can use as many different patterns as you would like or select different sizes. I made one of my pumpkins 1/2 inch x 11 inch strips and the second pumpkin was made with 1 inch x 6 inch strips for a stouter and shorter pumpkin
Then, punch a hole on each side of your strips and insert a brad through both sides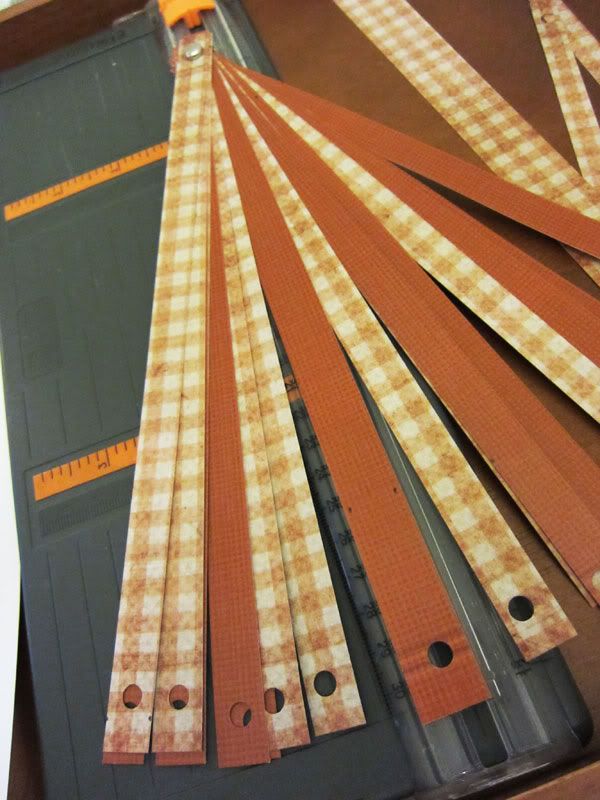 Start spreading the strips out to make a ball shape. Shape and redistribute the strips based upon personal preference. Finish the pumpkin with leaves and wire or curled cardstock.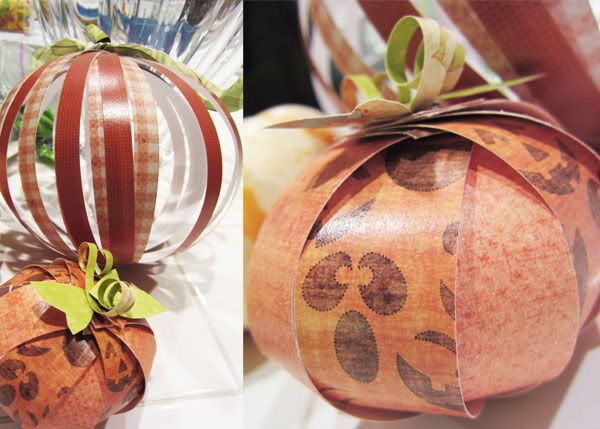 Halloween Ornaments
Another way to utilize some of the fabulous kits out there for Halloween is to create themed ornaments for the season. Using a template from Geeky Diva Designs, I filled the template with my favorite papers from each kit
I then print out, cut out and assemble the ornament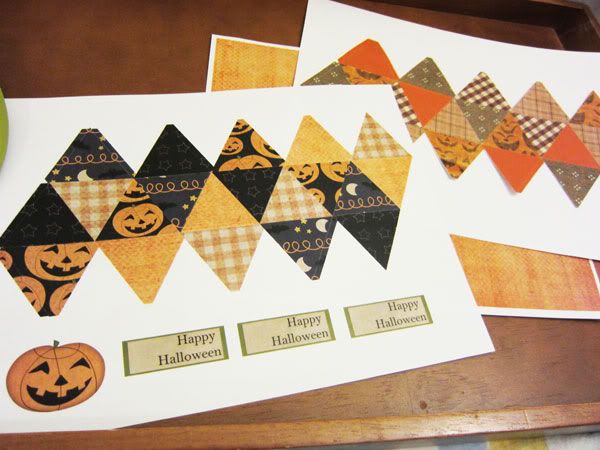 Embellish it with some ribbon, cut outs and flowers to finish it off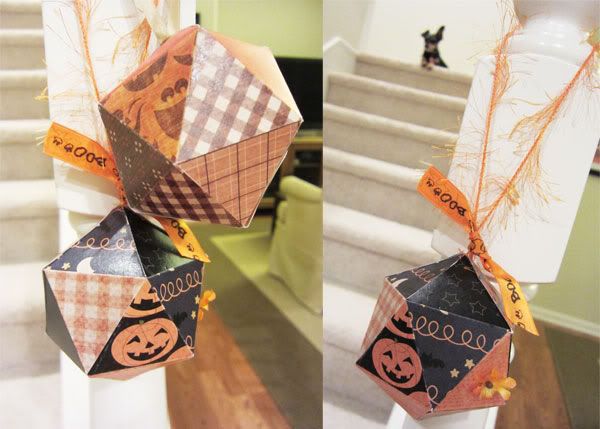 I hope that you enjoyed learning a bit more about creating hybrid Halloween decorations from some fun kits and give it a try! Link us up here and we'll showcase it in the next Make It Hybrid Monday.

Hi everyone and welcome to another installment of Make It Hybrid Monday! Can you believe that we're just weeks away from Halloween? Well Trixie Scraps Designs has been busy filling her stores with some super cute and fun products that are perfect for capturing the special moments during the Halloween time.