This season marks the beginning of cold and flu season around my house. Trixie Scraps has the perfect kit to capture those sneezes and sniffles with her "The Sneezin' Season" kit.
I used this adorable kit to create a holder for the two things that I can never find when I'm sick- the thermometer and tissues. Hung on the door, it's easily accessible and refillable. Hopefully I won't need to use it soon but at least I know where it is!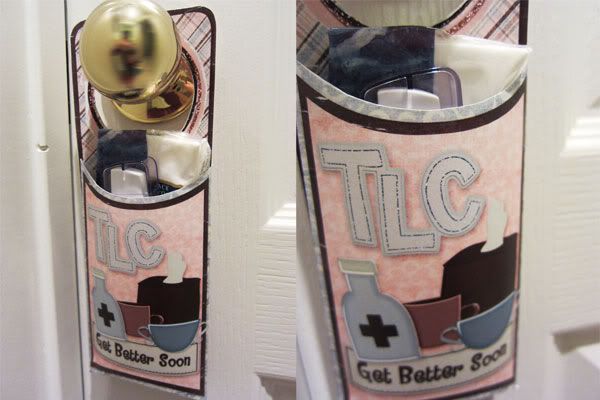 Every year for my grandmother, I make a box of handmade cards that she can use year round for birthdays, anniversaries and special occasions. To start her collection, I used "Bring on the Rain" for a masculine card.
Masculine cards are always a bigger challenge for me but I loved the color palette of the kit and used it to create a money holder for a future birthday.
Finally, one of my favorite parts of this season is picking up some gifts during the chaos of the upcoming Black Friday sales. To organize myself, I used Trixie Scraps' newest release, "City Girl', a collab with Mye de Leon to create an organizer.
I used a card holder template and create a place to keep my gift cards, lists, coupons, ads, receipts and budget for my shopping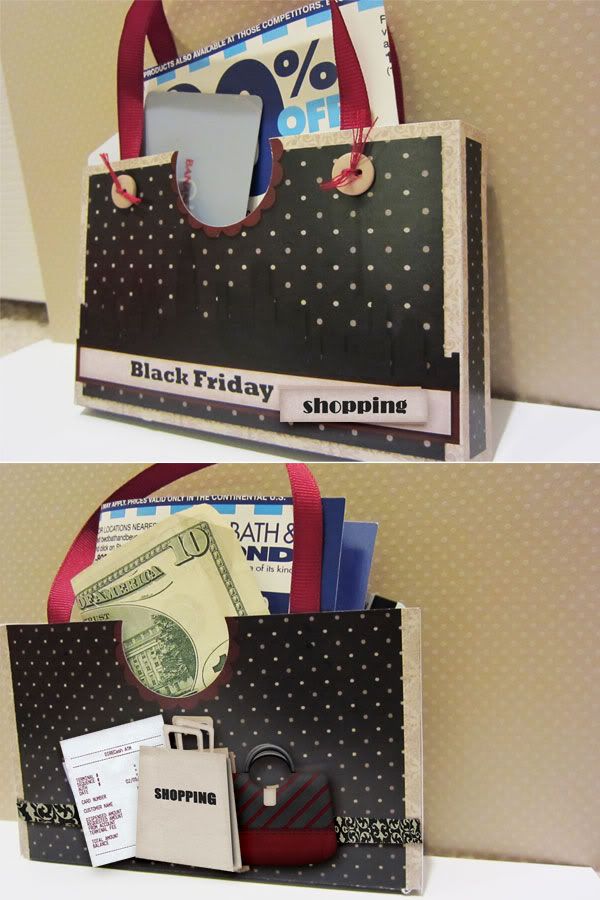 Hope that these ideas hope inspire you for the upcoming season and if you create a hybrid project using Trixie Scraps products, please link us up here so that we can leave you some love. Have a great week!

Hi everyone and welcome to another edition of Make It Hybrid Monday! Can you believe that it's nearly the end of November already? This is the season that always seems to escape through my fingertips and before I know it, it's a new year! So I guess it's a good thing that Trixie Scraps has lots of new kits to get through the season with.