Good Afternoon!!! Bree here with another Super Saturday! I've got my chai in hand, and I'm ready to rock & roll, we had some fabulous submissions to the
Trixie Scraps Gallery
this week! Let's show them off!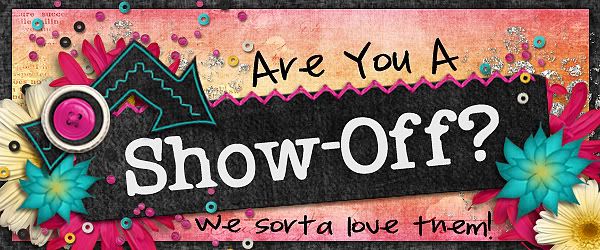 You can find the kits in these show offs at
Trixie Scraps Store
or they are also available at
ScrapMatters
,
Gotta Pixel
or
Scrapbook Bytes
.
For participating this week you'll be receiving your choice of
Templates
from Trixie's Store!
Here are a few of my favorites!
Wanna play along?
READ HERE
on how to become part of the Saturday Show-Offs!
Trixie did a fun kit this week with Mye De Leon called City Girl, and all of the Stars fell in love with it. She also released her Gotta Grab It kit from this month, The Sneezin' Season, as a full kit in all her stores, too. Here are our layouts to provide inspiration!
The Trixie Scraps Stars and I are gearing up for some fun in December! So please, stay tuned! You are NOT going to want to miss ONE DAY of it! For now, make sure you're keeping in touch, by seeing what we did this week!!
Saturday
Lindsey showed us all the fantastic new stuff the Trixie released! There were so many great goodies! Check it out!!
Sunday
Bethany interviewed the Trixie Scraps Special Agent Manager, Lisa. She's such an awesome addition to our team! You should get to know her better!
Monday
We notified you all of a the Manic Monday Sale that Trixie had in all her stores. It's only for Monday's though, so you have to get it while it's hot! If you snagged the fun this week, make sure to show it off to us!
Tuesday
Trista has a fantastic tutorial on Resizing vs. Resampling
Thursday
Lisa gave us a fun Mystery Lift challenge! I love this idea! You should play along too!!
Lastly, I'd love to give you all a freebie! This add-on by Shari coordinates with the
Sneezin' Season
kit that Trixie released this week.
Thanks for swinging in!
See you next week!