TODAY ONLY!!
It's my last little surprise on this fun Daily Download journey - I hope it comes in handy for you!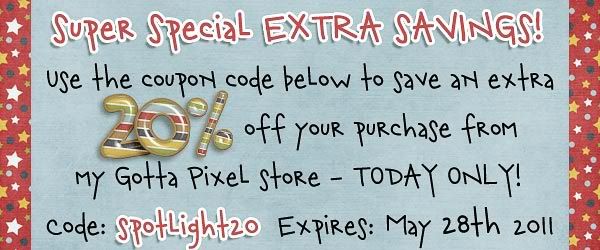 Today's Featured kit is Just Like Dad. This collection was inspired by one of my very favorite country songs, "I'm Watching You" by Rodney Atkins. With this collection you can scrap the photos of the important boys and dads in your life! The full kit includes 20 total papers, 51 elements, and 1 full alpha in three color variations. This is a great kit to use for some Father's Day cards, too!
And for today, Carrin has made a printable DAD album (check out the sample...how cute!). Click on the preview below to download, but don't forget about the Daily Download link below, too!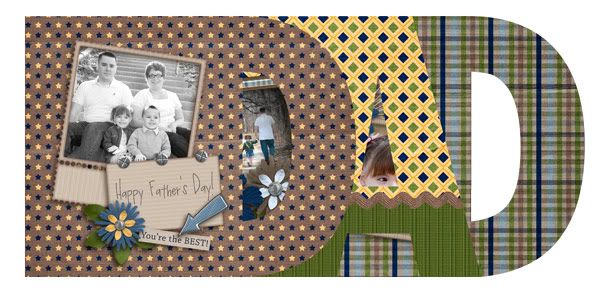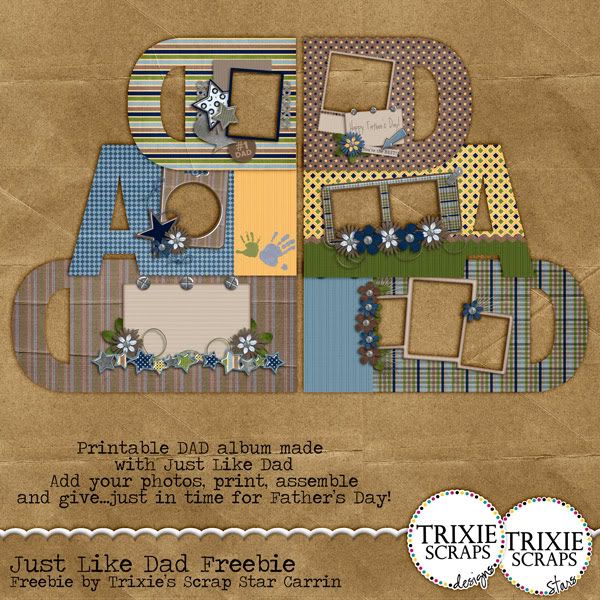 Here's a look at what I have waiting for you today... all you need to do is head on over to
my shop at Gotta Pixel
and you'll find today's portion in my store. Don't wait! Downloads are good for 24 hours only and cannot be distributed to you if you miss it while it's active. Ready, set... GO!! :)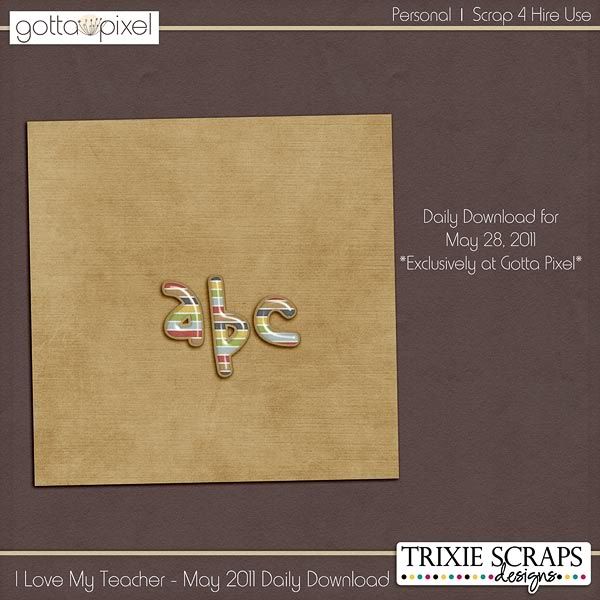 And finally, if you've hung out with me all week, here is a look at the mini kit you've collected along the way. Thanks a bunch for stopping by and supporting my business - it means a lot to me! ♥ ♥ Trixie Scraps ♥ ♥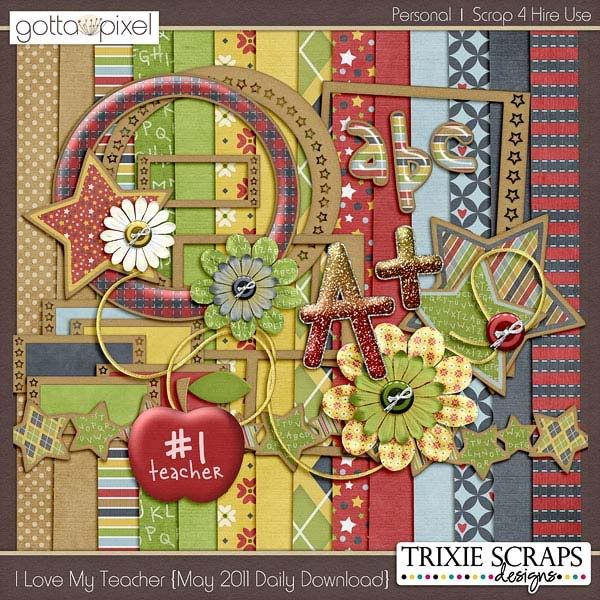 All Trixie Scraps Designs products can be found in the following online stores:
Trixie Scraps Shop * Gotta Pixel * Scrapbook Bytes * Funky Playground

It's the final day of my Daily Download week - I hope you enjoyed the "mega mini" I made for you! Today's portion is my favorite of them all because I just love the alpha I made for you, since I'm an alpha-holic... but, aren't we all? LOL! Before I get to the Daily Download, I also wanted to let you in on an extra special little savings opportunity... use the coupon code below to save an additional 20% off the already on-sale products in my store. But hurry, the coupon is good for