I used the lovely kit
Everyday with You
:
Supplies needed:
wood frame (I got this one at JoAnn's for 50 cents on clearance)
printed paper big enough to cover your frame
an image for inside your frame
background paper for the inside of the frame
Modge Podge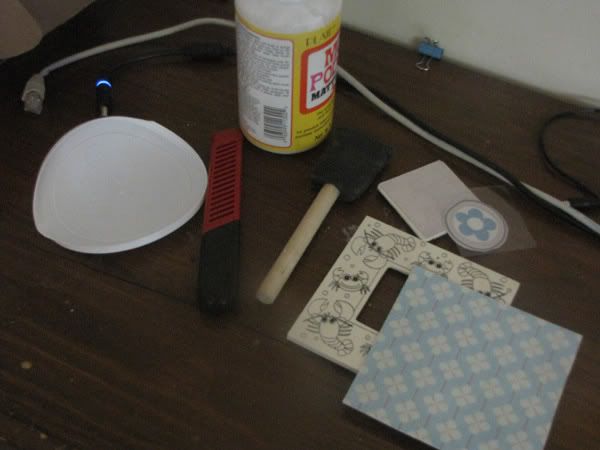 I used Modge Podge to adhere the paper to the frame. Then I turned it over and used a utility knife to cut the center open.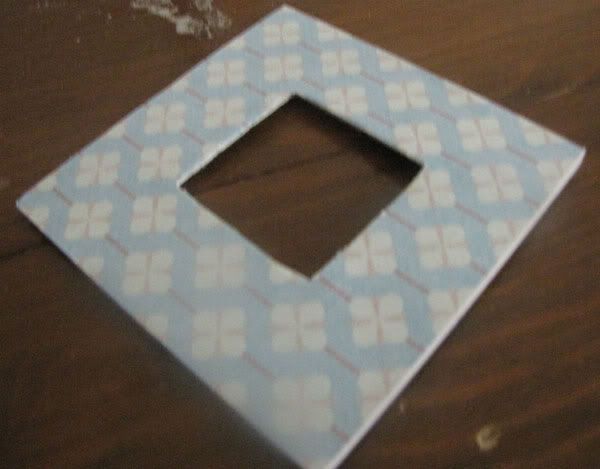 Then I put the cut out image in the opening and put a ribbon hanger on it.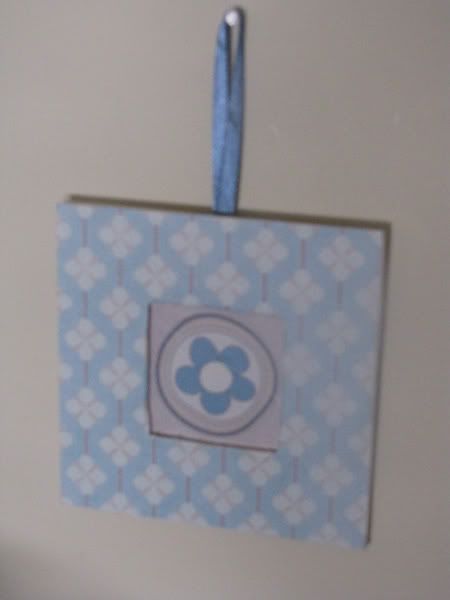 I hope this inspires you to try a hybrid project that you can hang up too!
All Trixie Scraps Designs products can be found in the following online stores:
Trixie Scraps Shop * My Memories * Gotta Pixel * Scrapbook Bytes * Funky Playground

Hello! Hybrid Star Teri back again with another hybrid project to show you! I love to make things to hang on my walls...seeing my digi supplies everyday makes me happy