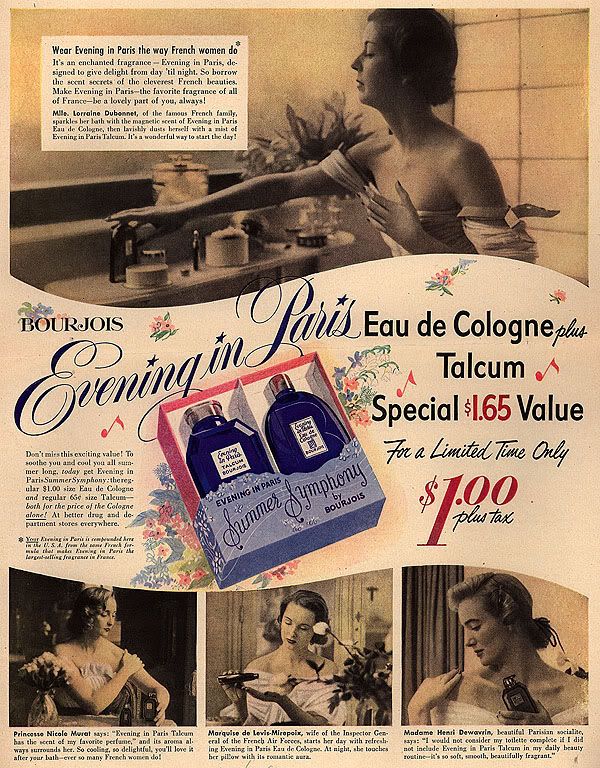 I immediately thought of scrapping when I saw the flow of this page. So, your challenge is to take this ad and let it inspire your page. Here is what I came up with.
It was so much fun making the wave in the middle:)
Some of the Trixie Scraps Stars got inspired as well. Check out these amazing pages.
This first one is by Erica.
Here is one from Stacey.
And last, but definitely not least, Jamie did this beauty.
I can't wait to see what you come up with. Be sure to head over to Trixie's gallery and post your layouts in the challenge gallery so we can ooh and ahh over your pages!!
Happy Scrapping
All Trixie Scraps Designs products can be found in the following online stores:
Trixie Scraps Shop * My Memories * Gotta Pixel * Scrapbook Bytes * Funky Playground

Hi, Trixie fans! Lori here again and this time I have a challenge for you! Sometimes we need a little inspiration to get our creative juices flowing, so this week I am bringing you an ad challenge. This is something you can easily do on your own when you are having trouble coming up with a design for your layout. All I did was go online and google ad inspiration. It was amazing how many hits I got. One of the first links I went to I found this