I had plenty of time when working on this layout and that helped me really focus and enjoy the whole process. I picked one of my most favorite pics of my two kids together reading. I also went for a little bit different scrapbooking style than I usually try, a more simple, minimalist style. So, for my challenge to you this week: Use the provided template (if you like) with one of your most favorite pictures. Take your time and really enjoy the whole process in making your layout. This challenge is just to celebrate this awesome hobby that we all got into out of sheer love for the creative outlet. I cannot wait to see what you make of it!
This is the layout I chose to make into a template
using this gorgeous kit!
Download the Template for Free
Here
For a little extra inspiration check out the incredible talent and skills of Trixie Scrap Star Kris. She used another of my fave collabs by Trixie and Mye de Leon "City Girl"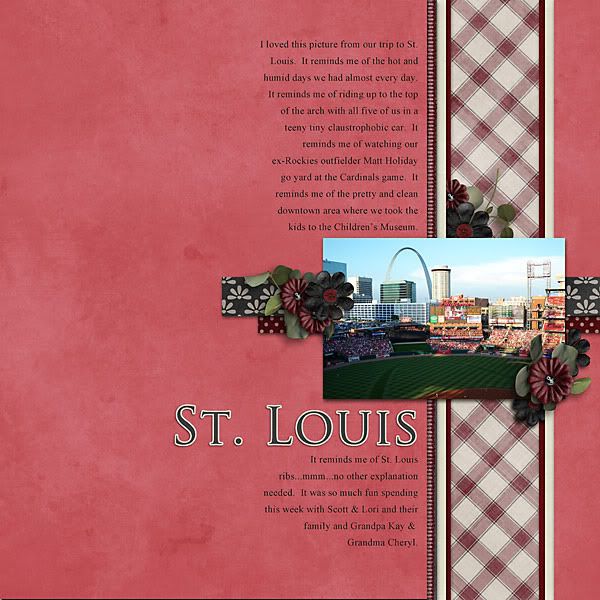 And a bright and beautiful sample from our Guest Star JamieB. She used "Defining Me" by Trixie Scraps.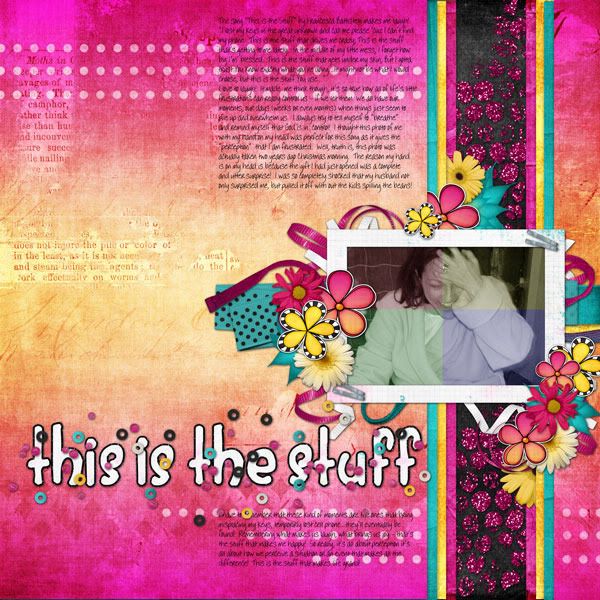 I hope this challenge has a you even a little, tiny bit inspired!
All Trixie Scraps Designs products can be found in the following online stores:Trixie Scraps Shop * Gotta Pixel * Scrapbook Bytes * Funky Playground

Hello Trixie Scraps Fan! Welcome to another Thursday Challenge! Bethie here as your hostess for the day. I love hosting the Thursday Challenge, as it gives me a chance to really think about scrapbooking as a whole, from the first idea to the style I choose to scrap, to the products I use. It really is fun from A to Z. Today, I decided to make a freebie template from one of my more recent layouts that really was fun for me to create from beginning to end. I am using the layout I made with Trixie Scraps and Armina Design's Quality Time Collab.