Your challenge is to use the template however you see fit. You can use it the way that you see it, or you can mix it up a bit.
Here is the layout I have completed for this challenge: I used the kit
If the Slipper Fits
.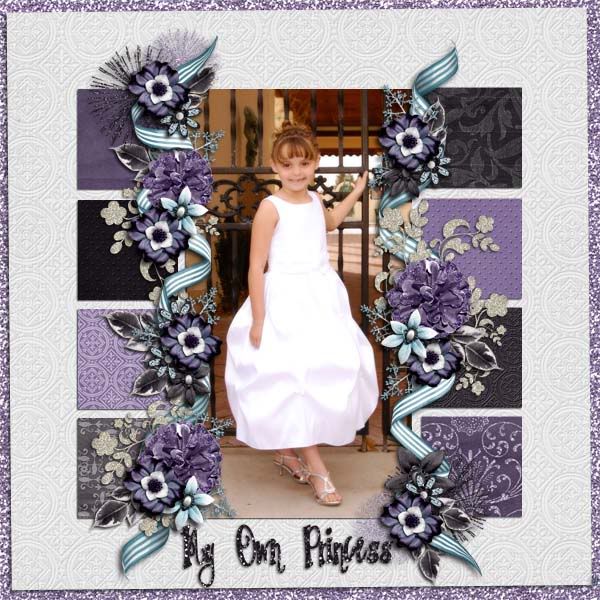 And some of the girls from the team played along, too... check out these inspiration layouts!
By Stacey, using
Just Like Dad
By Candy, using
Distinct Hush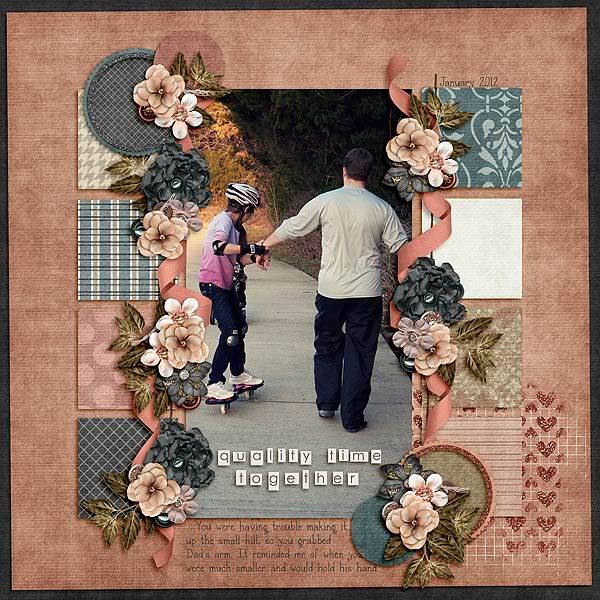 By Stacy, using
Blush Beauty
By Shauna using
Tuscan Fall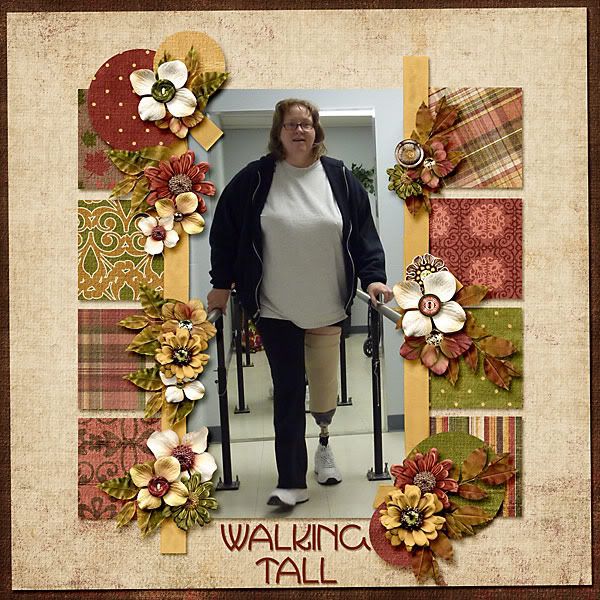 Download template
Here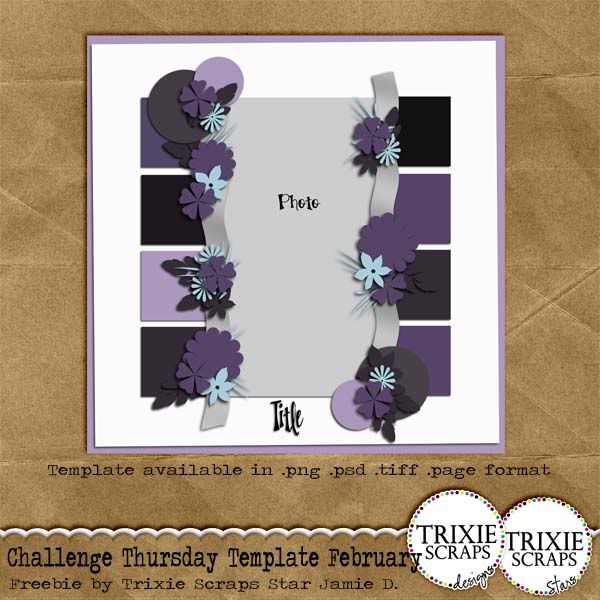 Don't forget to upload your layout to the
Gallery
.
All Trixie Scraps Designs products can be found in the following online stores:
Trixie Scraps Shop * My Memories * Gotta Pixel * Scrapbook Bytes * PickleBerryPop

Hello again, readers, and welcome to another Challenge Thursday! One of our favorite things to do here on our team blog is to challenge, inspire and encourage you to complete more pages! So this week, we're bringing you a Template challenge. Here's how it will work....