Best Guy Ever
, which is a part of February GAB at Scrapbook Bytes where each piece is only $1 until Monday! Go and pick it up quick!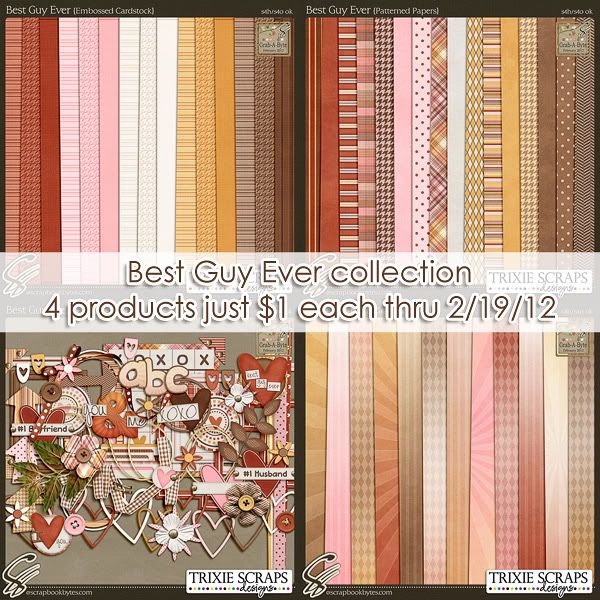 I love how Kris did the paper blocking for the border.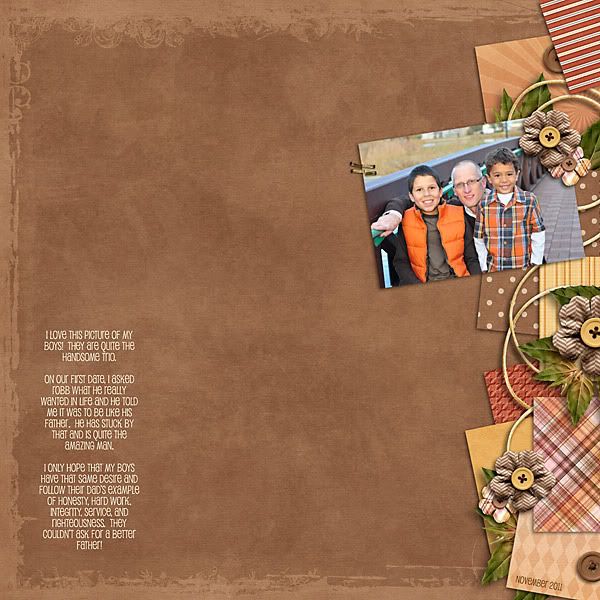 I just love the photos and beautiful clustering from Erica.
The paper layering behind the photo is wonderful and I love how Jamie used the staples.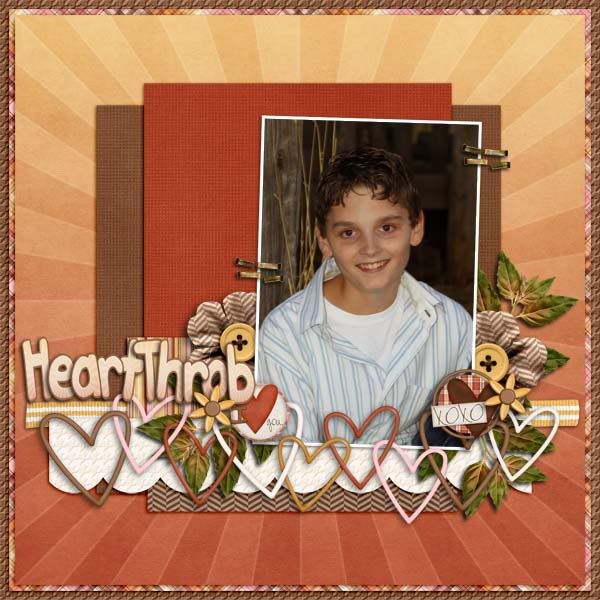 Stacey's journaling on the bracket paper is just beautiful and the title is done perfectly.
Hope these beautiful layouts give you some inspiration and we look forward to seeing your layouts in Trixie's gallery! Enjoy the rest of your weekend!
All Trixie Scraps Designs products can be found in the following online stores:
Trixie Scraps Shop * My Memories * Gotta Pixel * Scrapbook Bytes * PickleBerryPop

Hope your weekend is off to a great start and welcome to another great edition of Saturday with the Stars. This Saturday I'm going to show off some amazing layouts using Trixie's latest and greatest collection,