I used Trixie's new collection called Day of Grace. Isn't it stunning?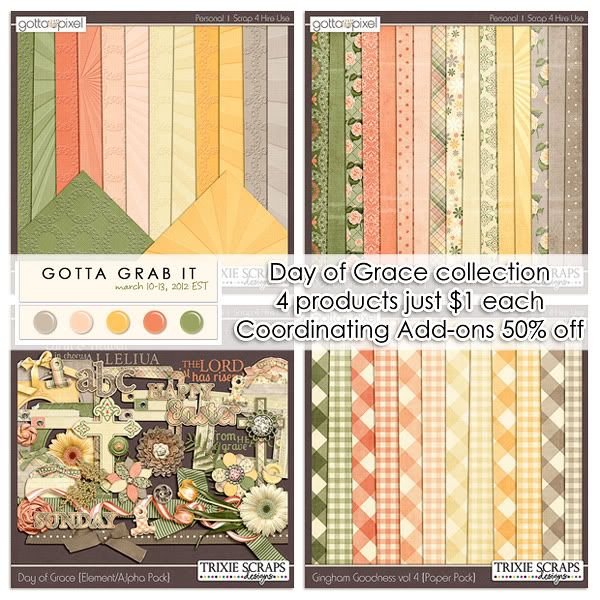 To complete this project, you'll need:
~ Printed orange and green cardstock
~ A Paper crimper
~ Scissors/ Paper cutter
~ Tape runner Adhesive
~ Candies/Goodies for inside
~ Any other embellishments you wish
Step 1: Select and print out your orange and green papers. I created a 5 5"w x 6"h rectangle for the orange paper and a 4.5"w x 5.5"h rectangle shape in Photoshop on a 8.5x11 document. Then print this sheet out for each carrot you wish to make onto cardstock and cut them out.
Step 2: Using your tape runner, run the adhesive on the left and top edges on the under side (the white side) of the orange rectangle. Be generous with the adhesive.

Step 3: Roll the paper into a tube, overlapping the edge about 1 inch so the orange side is facing outwards.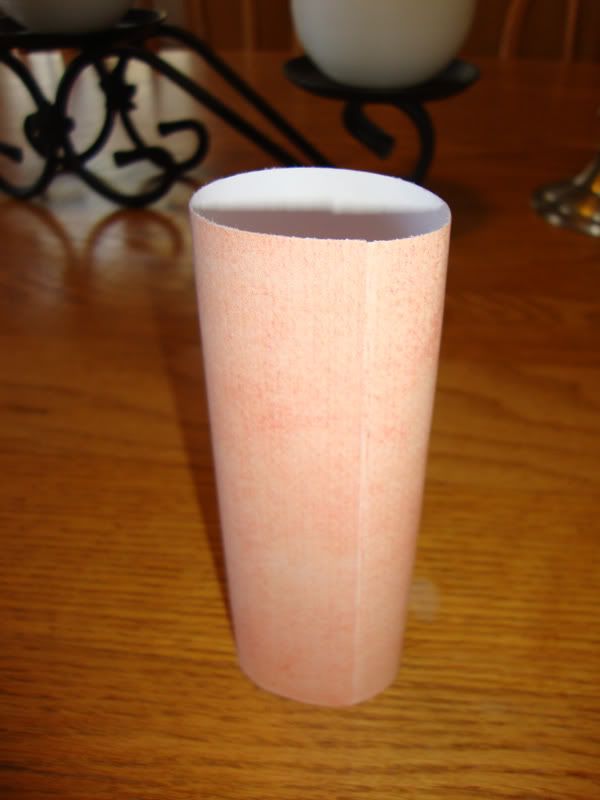 Step 4: Next, pinch the edge with the adhesive closed. Then place the closed end in the paper crimper and turn the crimper about three to four times.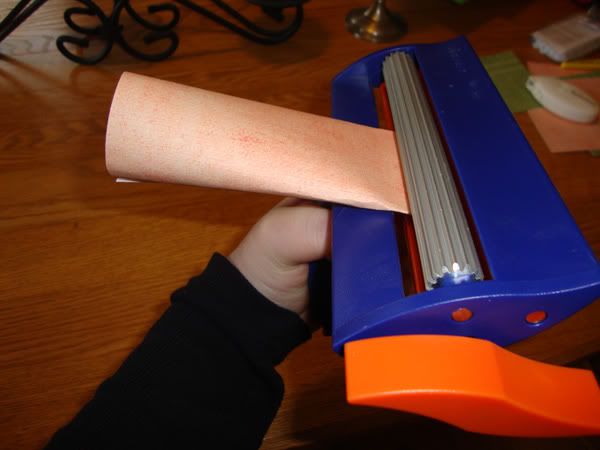 Step 5: Press the end of the carrot shape together in the opposite direction. Crimp the edge. This will create your triangular carrot shape.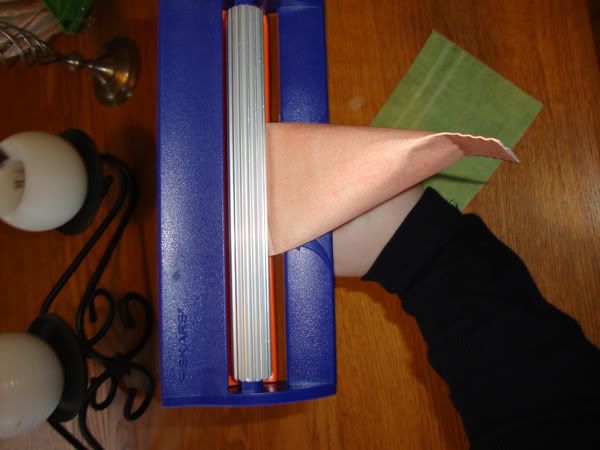 Step 6: To create the leafy top to your carrot, crimp the entire green rectangle and cut it into strips, leaving about 1/2-1 inch of uncut space at the bottom.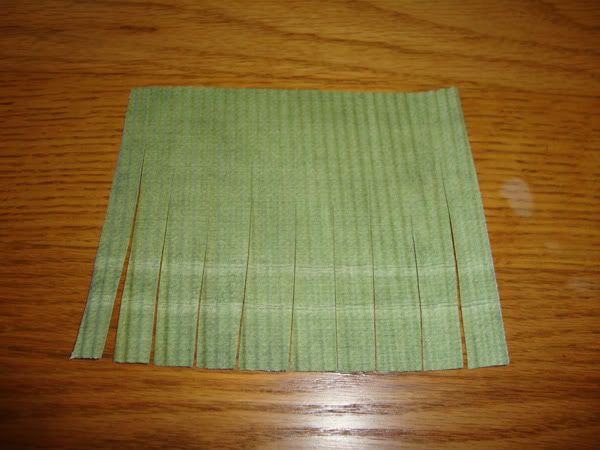 Step 7: Fold your leafy strips so they overlap three times. Then apply adhesive to the bottom uncut space and adhere to the inside of your carrot shape. Add any embellishments you wish.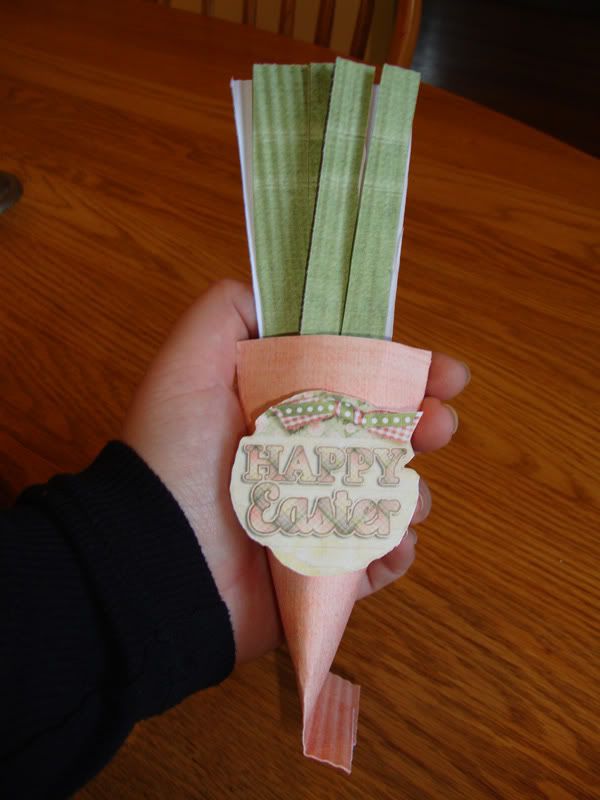 Step 8: Add your candies and close the top of the carrot by applying adhesive to the inside. Now, you're finished! I plan to add mine to my son's Easter basket.
I hope you enjoyed this project!! If you decide to create some with Trixie Scraps products, link us up so that we can leave you some love. Happy crafting and see you next Make it Hybrid Monday!



All Trixie Scraps Designs products can be found in the following online stores:

Happy Monday everyone! Welcome to Make it Hybrid Monday! I'm so anxious for Easter this year, are you? I love Easter because it brings new hope and life and also can be such a fun holiday as well! I created these adorable, yet simple Easter Bunny Carrots that can be a perfect addition to your Easter celebration or even as a fun gift for the kids! So let's get started.