Hey there, Trixie Scraps fans! Welcome to another challenge Thursday! When you're taking pictures, especially of little ones, do you find yourself trying every trick in the book to get a good face shot? "Look at me! Smile! 1-2-3!" Sometimes you can capture great moments without getting a face shot in every photo. In these photos, I wanted to capture the action.
So my challenge to you is to take a photo or photos that aren't necessarily front-on, smiling, face shots. Take a photo or photos of someone from the side, above or behind. You can always mix in a smiling face for variety like I did in my page.
Here's another example from Trixie Scraps Star Mary Kate who also used the Dye Job Kit: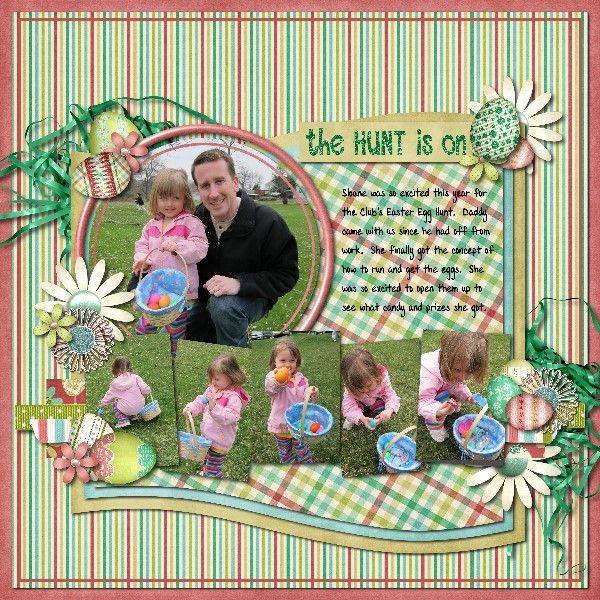 Make sure to share your pages with us in the Trixie Scraps Gallery! We love to ooh and ahh over your pages and you could win a little something from Trixie's store too!!
All Trixie Scraps Designs products can be found in the following online stores:
Trixie Scraps Shop * My Memories * Gotta Pixel * Scrapbook Bytes * PickleBerryPop