4 solid papers & 3 patterned papers (use them however you'd like)
1 big photo
big title using atleast 2 of the following (font, alpha, word art, word strips)
6 flowers
3 buttons
stitching
4 ribbons/string/bows/ricrac
3 pieces of foliage
journaling (even if it's just a few lines)
and my page made with Trixie Scraps
All About Me: The Littles
Bree and Shauna both played along, making these gorgeous pages using
I'll Be There
by Trixie Scraps!
from Bree:
and from Shauna: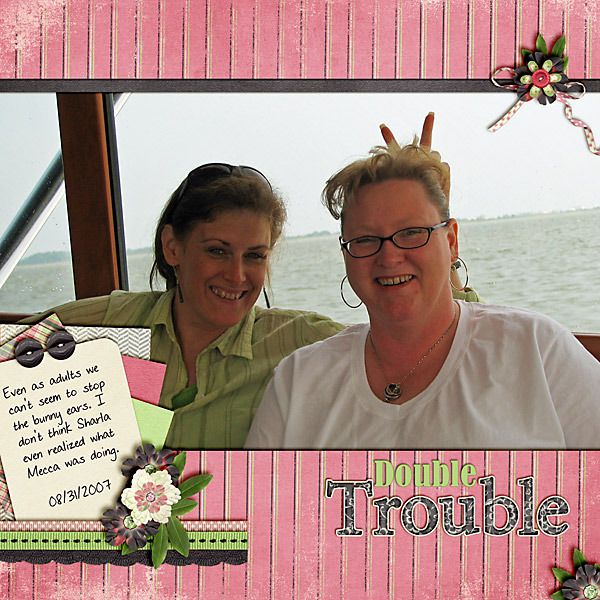 I love how different all of our pages turned out! We'd love to see what you come up with, so be sure to upload your page to the
Trixie Scraps gallery
and also win a prize!
All Trixie Scraps Designs products can be found in the following online stores:
Trixie Scraps Shop * My Memories * Gotta Pixel * Scrapbook Bytes * PickleBerryPop

Happy Thursday Trixie Scraps fans! Stacey here with a recipe challenge for you! One thing I love doing is really filling up my layouts by using big photos, titles and lots of papers on my pages, so I have created an awesome recipe for you to incorporate that! I left the rest of it really basic so if you wanted to use 6 different flowers, or all the same, you can!