Happy Saturday, everyone! Today I'm happy to be able to show off some fantastic layouts done by the Scrap Stars created with Make a Difference, Trixie's new collab with Connie Prince. Trixie and Connie, who collab under the name "North Meets South Studios", always manage to pull together big kits filled with great colors and unique elements. This new kit is no exception.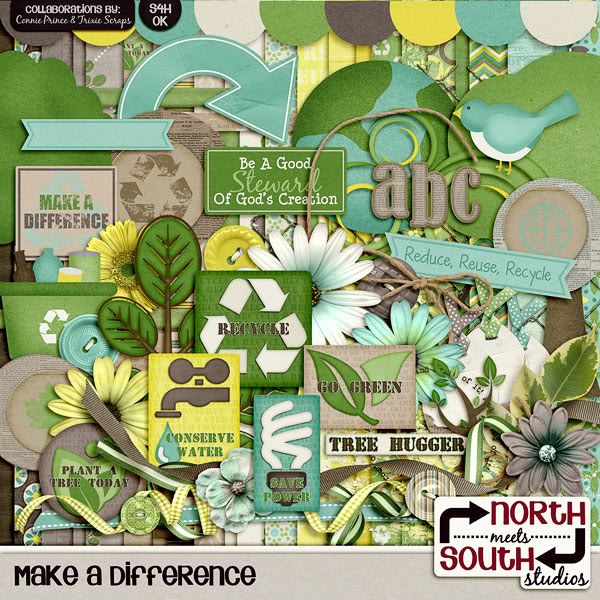 Let's take a look at what my fellow Stars have done with the kit.
First up is Shauna. I love the sepia tones of her photo, and her clustering work is amazing!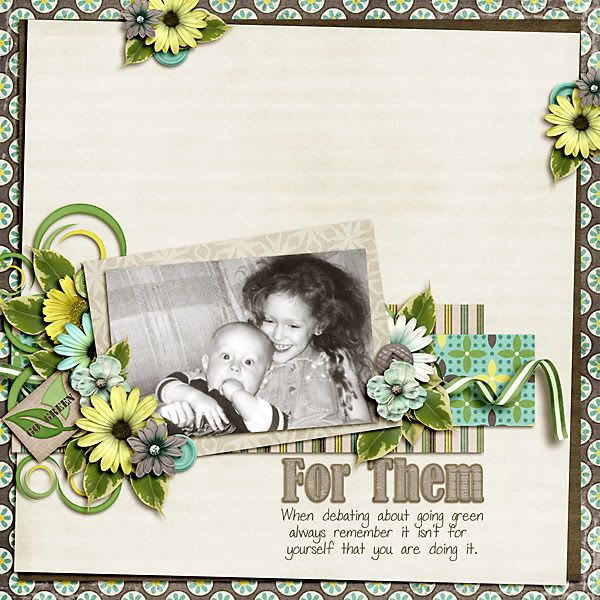 Next up is Bethie. I love her pops of color on the neutral background. I love her title work, and her use of the word art really catches my eye.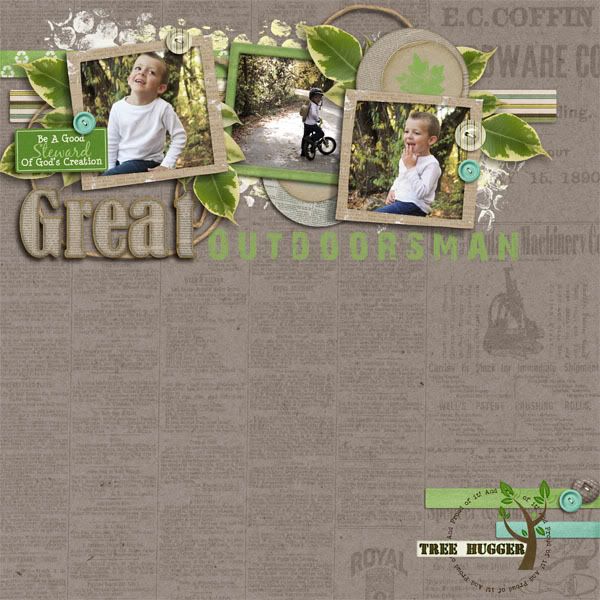 Here we have Carrin's layout. What really caught my eye in this layout is her amazing title work. I love how she has used both the alpha and an element to create her title.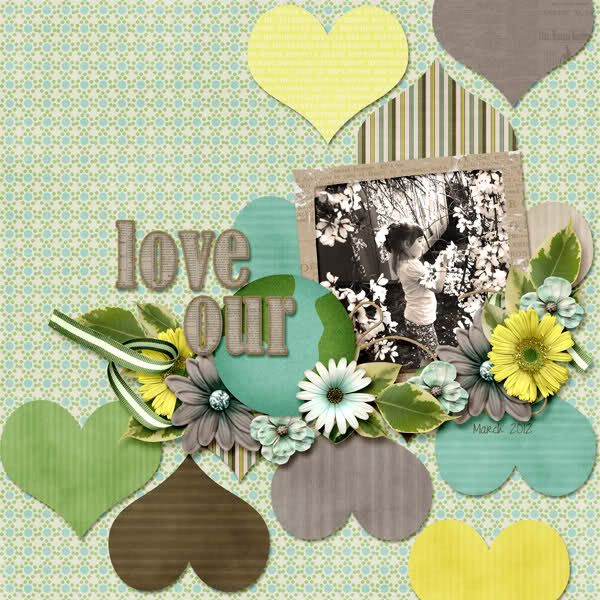 Lastly, I want to show you JamieB's page. I love seeing a themed kit used for purposes other than the theme, and Jamie's layout does exactly that. Aside from showcasing the versatility of the kit, she has also done some amazing clustering, and I am loving her title as well.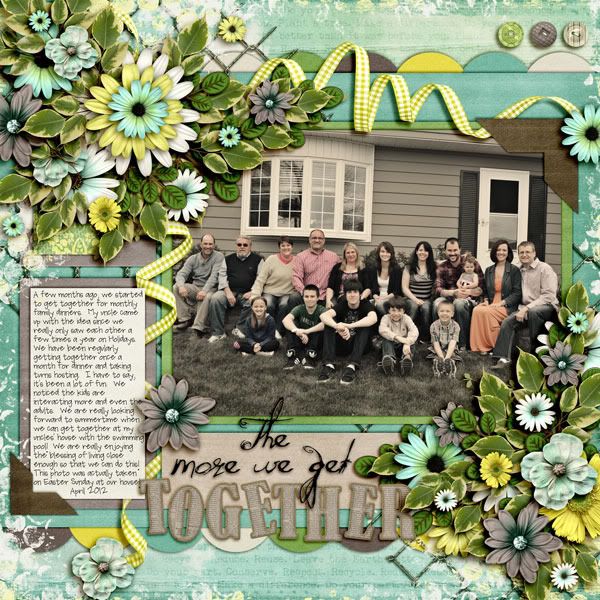 Thanks for checking in with us today. I hope we've brought you a bit of inspiration! Have a wonderful weekend, and happy scrapping!
All Trixie Scraps Designs products can be found in the following online stores:
Trixie Scraps Shop * My Memories * Gotta Pixel * Scrapbook Bytes * PickleBerryPop