July Templatetopia.
I don't know about you, but I love templates, and these ladies create some of the best. This month the range of templates is a wonderful, it is mix that includes something for everyone!!!! Here is a preview of it (and it is linked).
Now I'll show some layouts using the templates and first up I have one made by Jennifer J. using
We Love Soccer
. I love the photos on this layout!!!!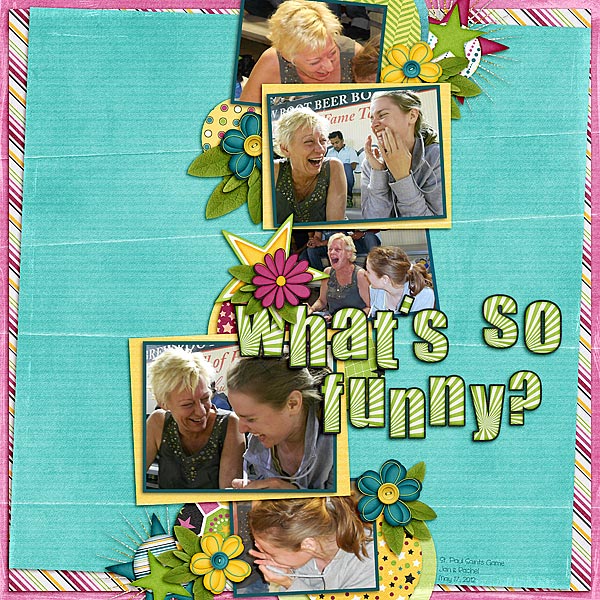 Next is one by Carrin, using
Bedtime Darling
to show off some great photos too. I love her title work and the photo of the dog just made me laugh.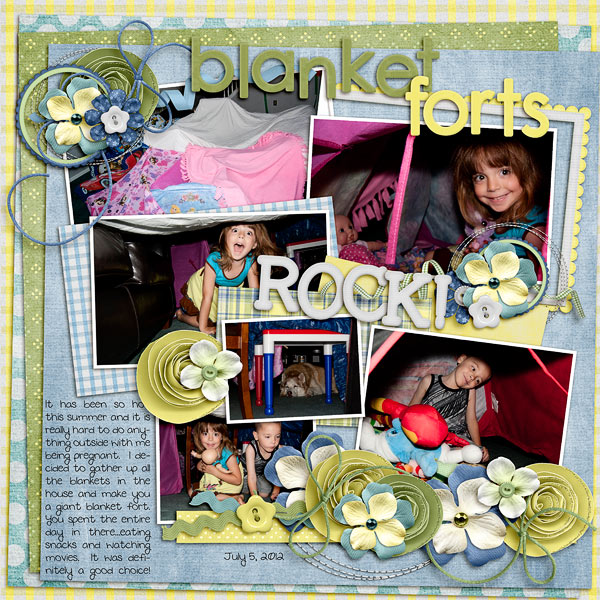 Jamie used a combination of the freebie Stars and Stripes and
Old Glory
, with the leaves coming from
Renaissance Romance
. I love her paper choices, because this layout really pops.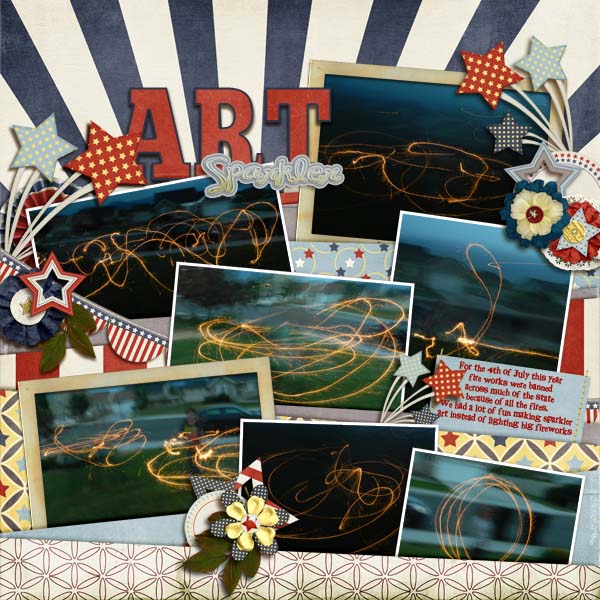 Next is Stacey's layout using
Mr. & Mrs. Mouse
. I love the story on this one and you can see the pride on her son's face in that photo!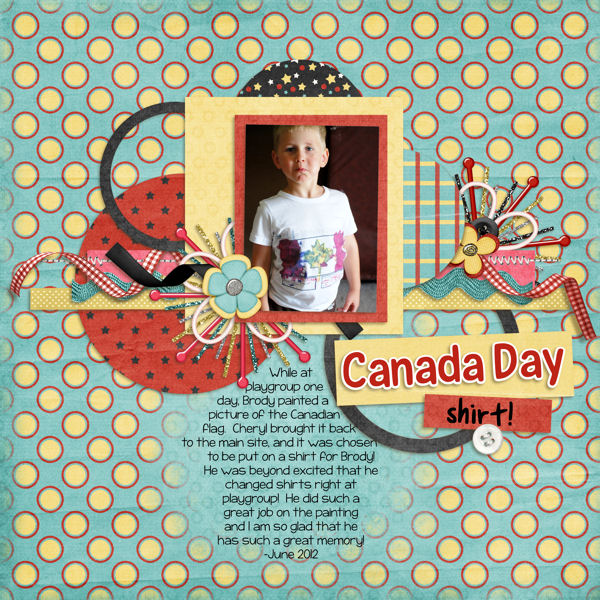 Kassie also used the freebie Stars and Strips for her layout. I love how she did the photos, one from the front and one from the back, a really cute idea (I'm making note of this for the future..hehehe)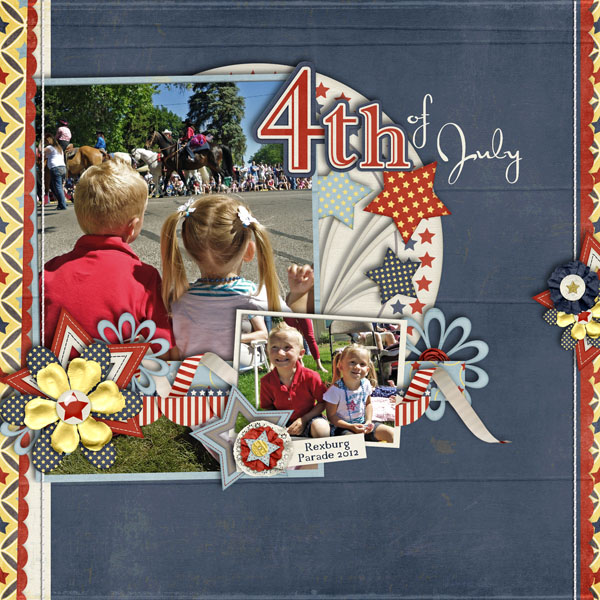 Next is one by Sharon using
Sunshine Day
. I adore her the bright cheerful colors on this layout and the title is just too cute!
Last but not least.... Sshh! Don't tell Trixie, but I'm giving you a super secret sneak peek at a brand new collection coming out exclusively at Pickleberrypop on Monday... The whole collection is so darn awesome, I just had to give you a peek at it by showing you Stacy's layout with it!
These are only a few of the layouts created by the team, so if you want to see more head over to the gallery and you will find lots of wonderful inspiration. And then make sure you head to the store and pick up
July Templatetopia
so you can create some wonderful layouts too.
All Trixie Scraps Designs products can be found in the following online stores:
Trixie Scraps Shop * My Memories * Gotta Pixel * Scrapbook Bytes

Hi all, Shauna here and today I'm going to show you some of the great layouts created by Trixie's Scrap Stars using the newest release by North Meets South Studios (aka Trixie Scraps and Connie Prince)….