For Challenge Thursday, Stacy provided a fantastic new
freebie template
for us to dress up. It's a very unique design and perfect for multiple photos, so be sure to grab it and showcase some of your great summer photos! Better yet, load your layout using Trixie Scraps supplies into the
gallery
and become a
show-off
to win great stuff!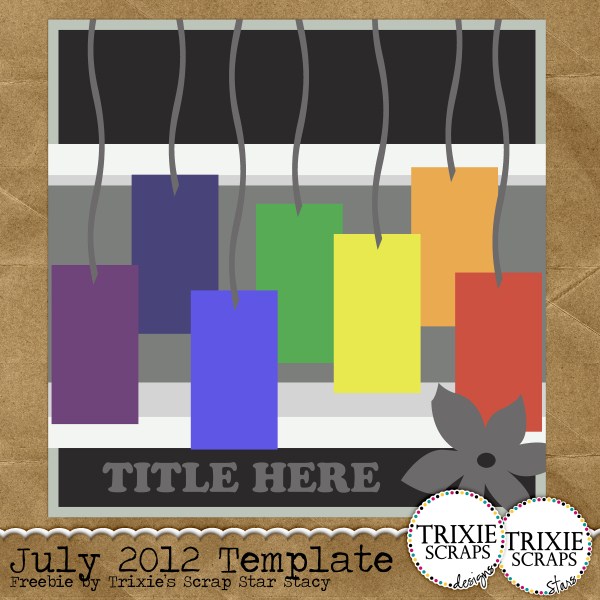 Did you see the awesome font that was featured in
Fun Font Friday
? It's a sweet little handwriting font called KG Strawberry Limeade. Be sure you download this lovely font and take a look at inspiration from the stars while you're there!
July Templatetopia
has made its debut! Shauna found some of her
favorite layouts from the Stars
to feature on Saturday. Be sure to see all of the gorgeous layouts and pick up the
July Templatetopia
pack while it's around this month.
We had another record-breaking week of
show-offs this Sunday
with 58 layouts submitted! Seriously, keep those layouts coming! We love seeing all of your gorgeous layouts in the gallery!
Summer Lovin'
is on sale this week only in all of the Trixie Scraps stores in the latest
Must Have Monday sale
. Get the kit for $2 and additional coordinating products for $1, but hurry! The sale only lasts through Friday, July 13th!
Mary Kate gave us an awesome tutorial on tweaking your
shadows for light colored kits
and papers. It makes a huge difference in your pages when you just apply this one little tip.
Are you a fan of Trixie Scraps on Facebook? If not, you're missing out on tons of announcements, freebies, and
SPEED SCRAPS
! Lucky for you there's a Speed Scrap this Saturday, July 14th. Check it out!
I know you are just on pins and needles for a sneak peek - all I can say is that on Friday...you have a meeting with fate...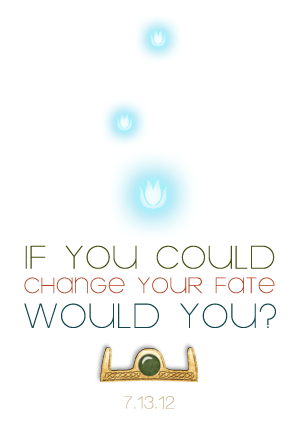 All Trixie Scraps Designs products can be found in the following online stores:
Trixie Scraps Shop * My Memories * Gotta Pixel * Scrapbook Bytes

The Trixie Scraps blog has been jam-packed with great information and news this week, so let's get right to it!