Hello there Trixie Scraps fans!  Jackie here filling in for Candy this week.  I don't know about you, but this week is racing by for me.  It's already time for your Wednesday Wrap-up!
Thursday's challenge was brought to us by Mary Kate.  She asked you all to create a layout using the word FREEDOM somewhere on the page.  If you take-up this challenge and create a layout be sure to share it with us in the Trixie Scraps gallery so that you can be a show off and win an awesome prize.
Change Your Fate, a magical new collab by Trixie Scraps and Britt of Britt-ish Designs hit the stores on Friday.  This gorgeous kit was inspired by the new Disney movie "Brave", and its rich colors and variety of nature elements makes it ideal for pages about anything from an outing to the movies to a hike in the park.  Be sure to pick up it up.
Lori's Saturday with the Stars post showed off some of her favorite layouts using the brand new Change Your Fate kit.  The featured layouts really highlighted how versatile this new kit is.  Be sure to check it out.
Sunday brought a double does of blog fun here at Trixie Scraps.  First off, Stacey shone the Spotlight on janfrn and her lovely layouts.  We always love learning more about all of you out there, so keep sharing your wonderful creations with us in the Trixie Scraps gallery, and you may be the next person to be featured.

Then, as an added bonus, we also got a brand new release from Trixie as a part of the Gotta Grab It event going on over at Gotta Pixel!  Remembering You is a fabulous kit for chronicling memories of loved ones that are no longer with us.  Be sure to check out all 7 of Trixie's coordinating packs.  Also, head over to the original post to pick up this great page starter freebie.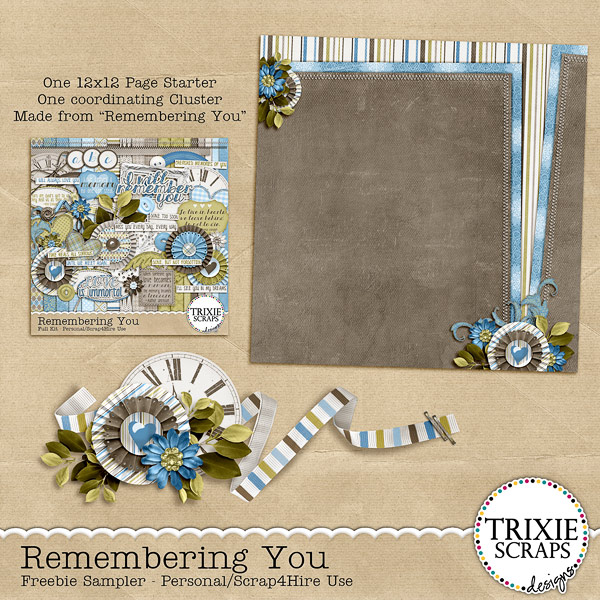 Make It Hybrid Monday was brought to us by Laina this week.  She used Trixie's latest Grab-A-Byte kit, Get the Party Started, to show us how to make these adorable Mini Party Pinatas.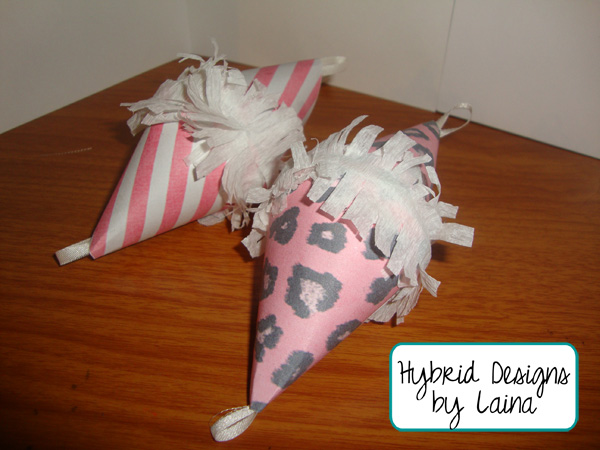 Which brings us to the fabulous tip brought to us on Tuesday by Jennifer.  Just in time for all of those summer vacation pics, she shared with us a great way to keep all of our digital photos organized.
Hope you're all having an awesome summer so far!
All Trixie Scraps Designs products can be found in the following online stores:
Trixie Scraps Shop * My Memories * Gotta Pixel * Scrapbook Bytes