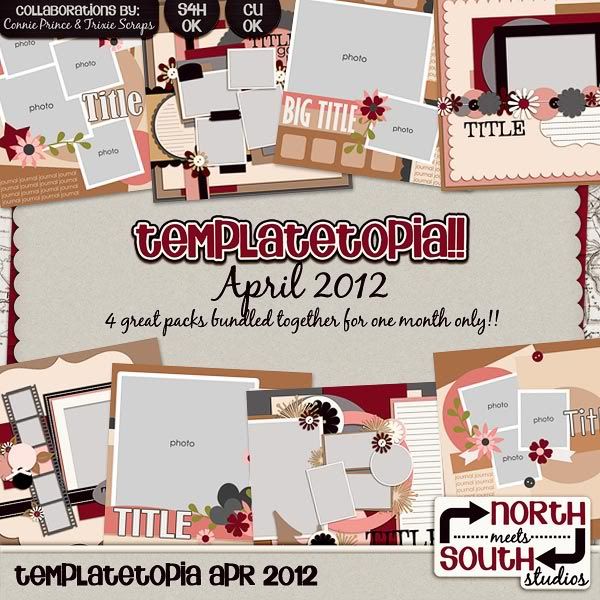 This is my favorite release because there are just SO many darn good templates in these packs. How can you top 16 templates for this low price?! And believe me, this pack in particular has it all- single photo templates to show off those gorgeous pics that require the spotlight, to multi-photo templates that help you scrap those times when you just CAN'T narrow down the photos you want to scrap!
And now for some Trixie Scrap Star inspiration using these templates: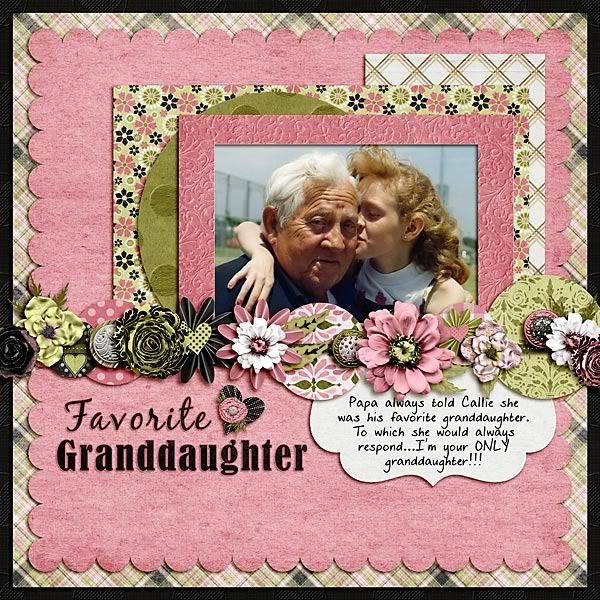 This one by Shauna is so soft and tender. I love the sweet photo with the row of flowers and fun journaling below.
This layout by Stacey has such a big and awesome title. This is an area I lack talent in, so I love seeing those fab titles. I also love the strip down the side with the stars and buttons.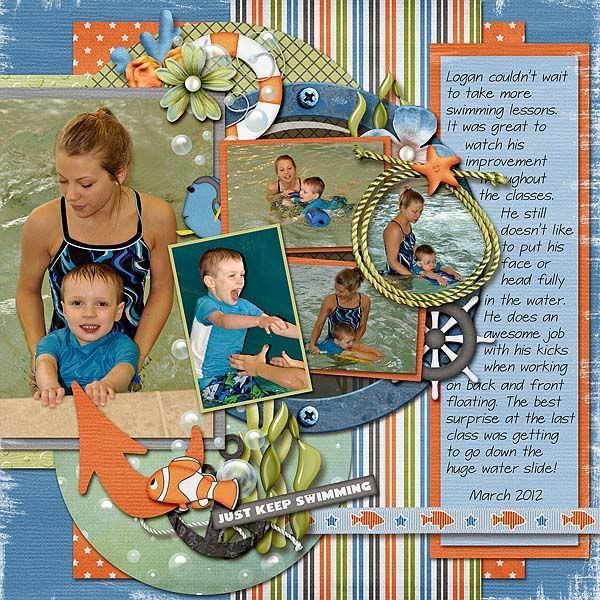 This layout by Lori is so fun, I love the rope frame, her use of all the great elements - the anchor cluster at the bottom is just adorable- and the awesome journaling. This template in particular leaves a lot of good space for journaling.
So there you have it! A quick little peek into this expansive template pack from the dynamic Tracy and Connie duo. You can find it in any of the Trixie Scraps stores linked below.
All Trixie Scraps Designs products can be found in the following online stores:
Trixie Scraps Shop * My Memories * Gotta Pixel * Scrapbook Bytes * PickleBerryPop

Happy Saturday, everyone! Today I get to introduce you to one of my favorite releases that Tracy does with Connie Prince under their "North Meets South Studio" brand. April 2012 Templatopia is HERE!