Trixie Scraps has recently released a beautiful kit called "I'll be There."  It was part of the GGI sale at Gotta Pixel.
I love the colors that are in it, they work so well for spring pictures.  The inspirational quote boxes really give this kit an added element with something for everyone.
Here is the layout that I created using I'll be There"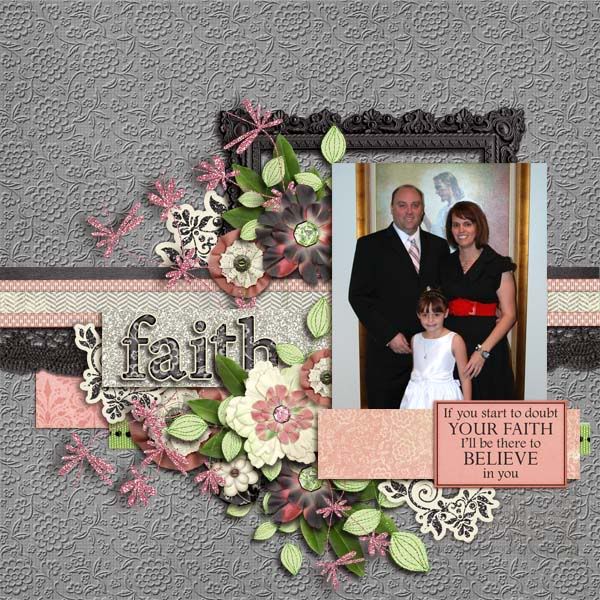 The team did such an amazing job working with this kit.  Here are a few of their layouts.
By Carrin- I love all the white space, and the amazing cluster work that she did.

By Stacey- Her journaling tells such a sweet story.  I love the way that she used ribbon to create a frame.

By Stacy- I adore that BIG photo. I love her paper shapes and the way she layered them with the elements.

All Trixie Scraps Designs products can be found in the following online stores:
Trixie Scraps Shop * My Memories * Gotta Pixel * Scrapbook Bytes * PickleBerryPop