I searched through the gallery here at Trixie Scraps and wow, I found tons that I would like to lift (and will probably lift them at some point). But I finally decided on one by my fellow Star, twinsies aka Carrin and the layout is called
Still&Calm
and it is simply beautiful. Here is the layout
I love the angled papers and the great clustering…this girl has talent!!!! Here is what I came up with using
Rejuvenation
.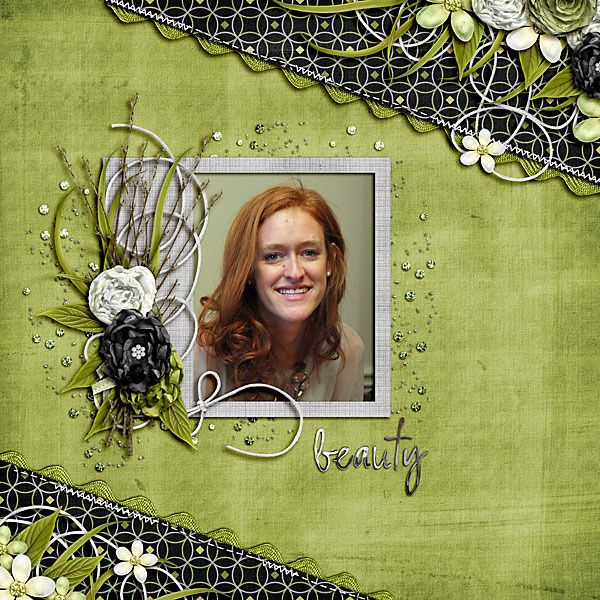 And my fellow Stars came up with these
From Stacy using
If The Slipper Fits
And here our fearless leader Ms. Trixie herself, show how to take a scraplift and make it your own. She used
Mr. & Mrs. Mouse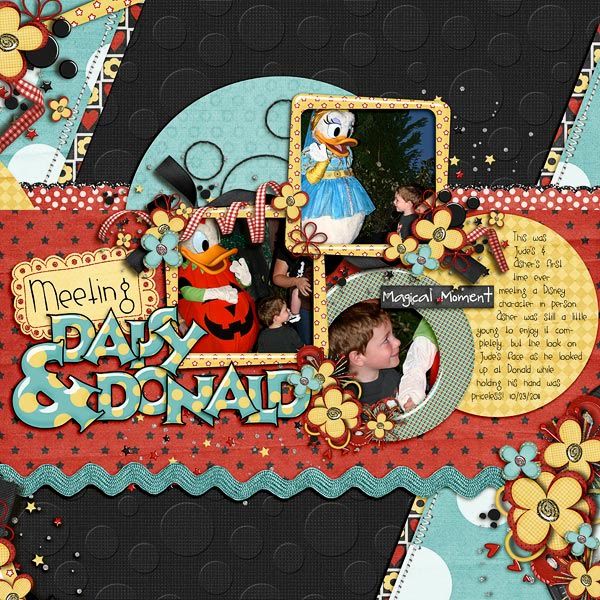 So now you need to get scrapping, then save and upload your layout to
Trixie Scraps Gallery.
By creating a layout using
Trixie Scraps
products, and uploading it to Trixie's Gallery, your layout will be included in our weekly Show Off slide show, and you'll get a prize! Life is good!!!!
All Trixie Scraps Designs products can be found in the following online stores:
Trixie Scraps Shop * My Memories * Gotta Pixel * Scrapbook Bytes * PickleBerryPop

Hi all, Shauna here…are you ready for a challenge. Since this is the 5th Thursday, I can pick any type of challenge and I love a scraplift challenge.