There are so many wonderful fonts out there just waiting to be used in our scrapbooking. But if you're anything like me, in the beginning - figuring out how to get them installed so you can use them can prove tricky.
I will walk you through the process I use.
After you've downloaded your font, you'll want to go to the directory in your computer where you've got it downloaded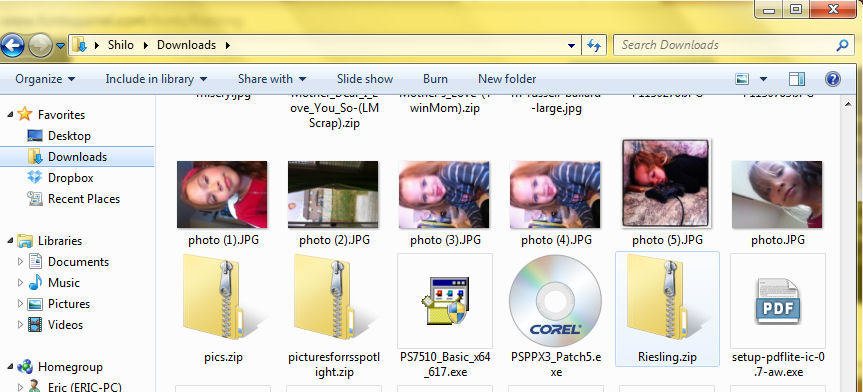 From there, you'll right click on that folder and it'll bring up a pop up menu with a few options. You'll want to select 'extract all'.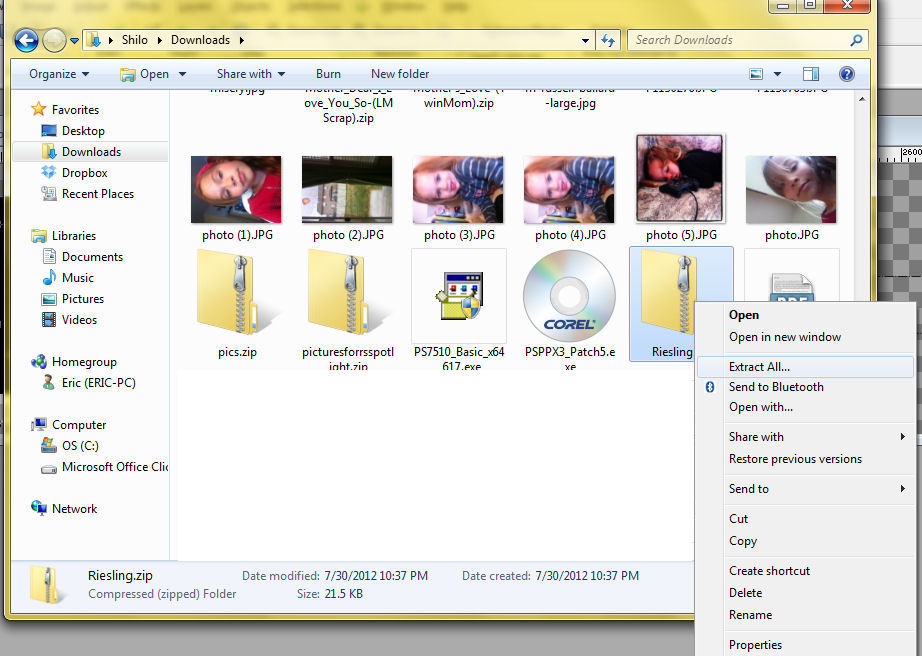 You'll need to choose a destination directory. If you are using a PC, Windows has a folder already set aside for Fonts. (Type in C:/Windows/Fonts/)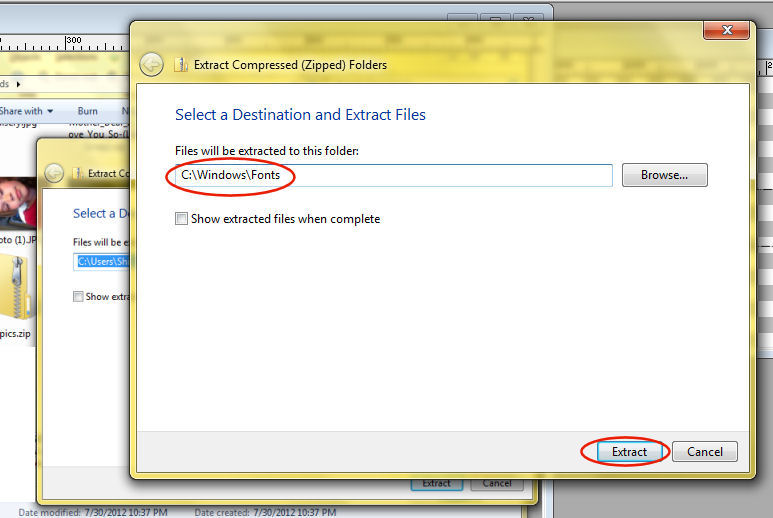 However, sometimes after extracting it to that folder you can't really get to it again to actually install it. In that case you can extract the file(s) wherever else you want it at.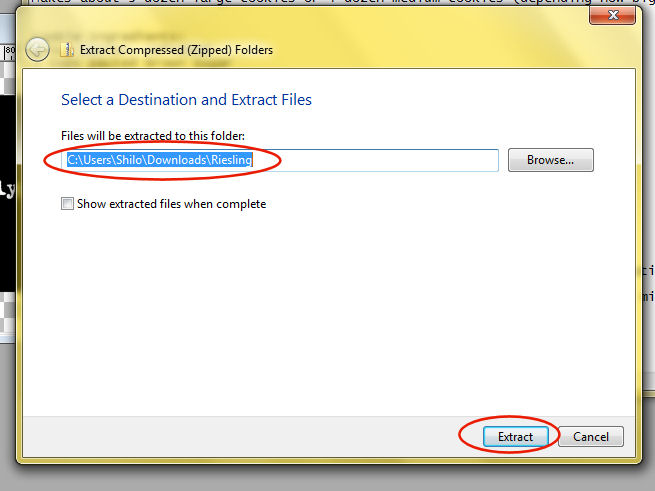 When you get your file extracted, the next step is to find the file in the directory you chose and open that file. In that file you should find a file with a .ttf extension.

Double click on that file and it should bring up an install window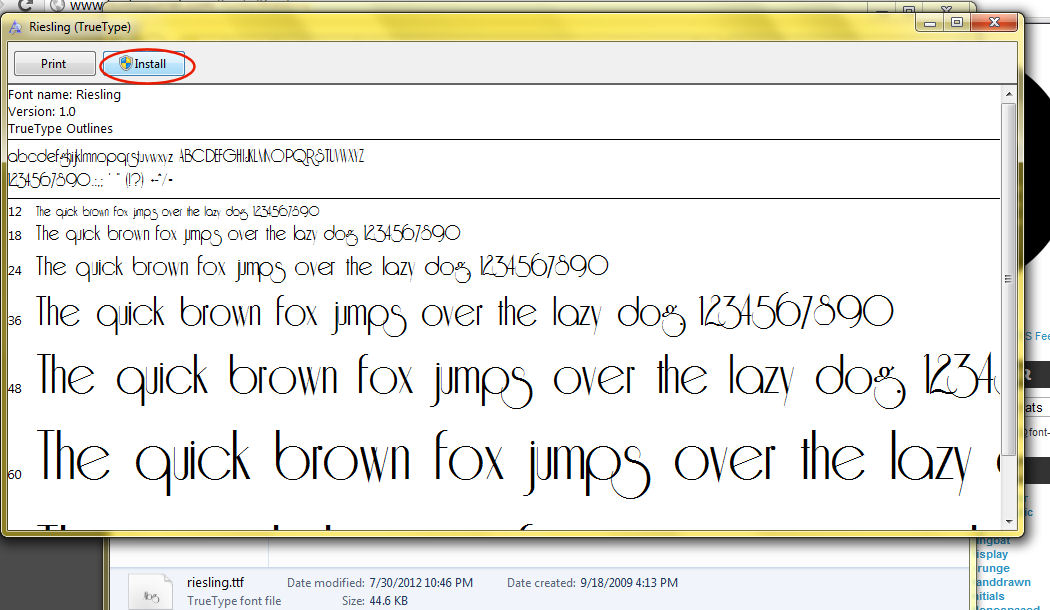 Click on install and it will install your font. You can then go into your editing program and your font should be listed. (Sometimes you will have to restart a program or even your computer for the font to show up.)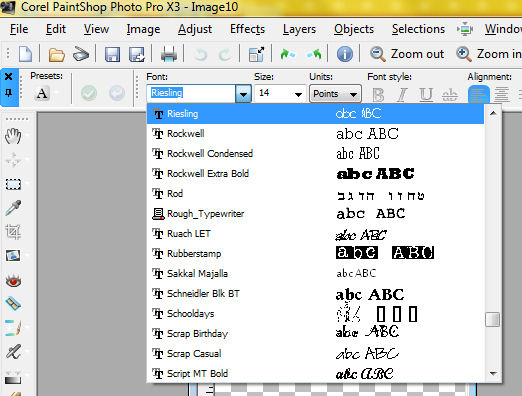 You can then use your font for your titles and journaling in your scrapbooking.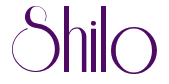 All Trixie Scraps Designs products can be found in the following online stores:
Trixie Scraps Shop * My Memories * Gotta Pixel * Scrapbook Bytes

We're going to get back to basics today.