Hey Trixie Scraps fans! Can you believe that January is already half over?
Let's take a look at the last week on the blog:
The Thursday Challenge this week was to scrap a loyout about a one word challenge or goal for you in 2013. This can be especially helpful if you're the type of person that loves to be encouraged and reminded of your goals, so scrap a page with Trixie Scraps stuff and load it into the gallery - you can be a show-off and win a great prize!
We got a great big dose of inspiration in Saturday with the Stars looking at the awesome layouts featuring the newest Trixie Scraps GGI kit, Spunky Monkey.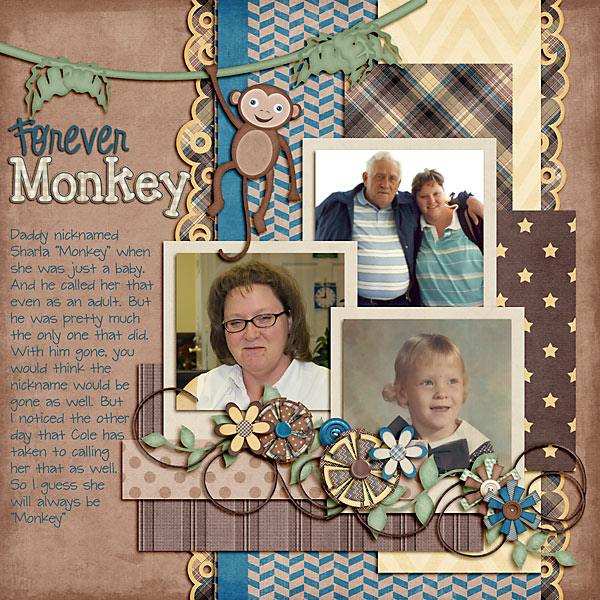 The show-offs this week were awesome and we love to see the layouts that you submit! Don't miss out! Get your layouts in the gallery today!
Have you ever wondered about metadata? What it is or how to use it? Check out the Masters Monday this week to learn all about it and why it can be so important.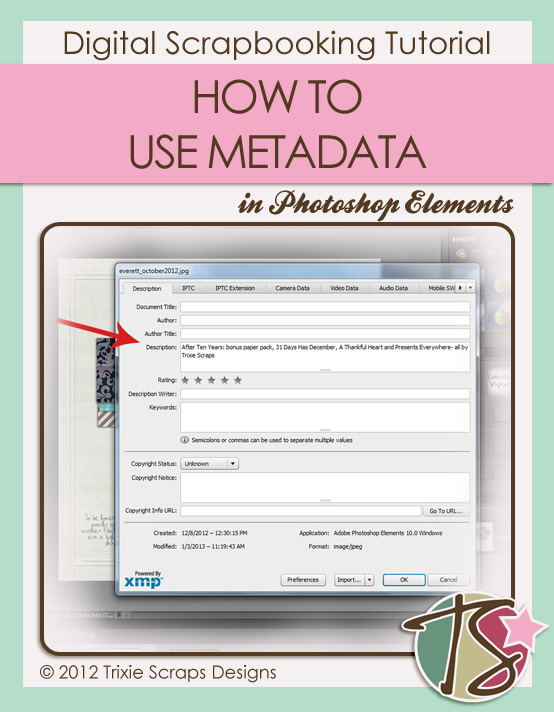 Have a great week!
All Trixie Scraps Designs products can be found in the following online stores:
Trixie Scraps Shop * My Memories * Gotta Pixel * Scrapbook Bytes