Triumphant
, is just what you need when you want to scrap a story about determination, perseverance and trying hard!
I also have each pack separated for $1 if you are only interested in a few. Have a closer look at the individual packs: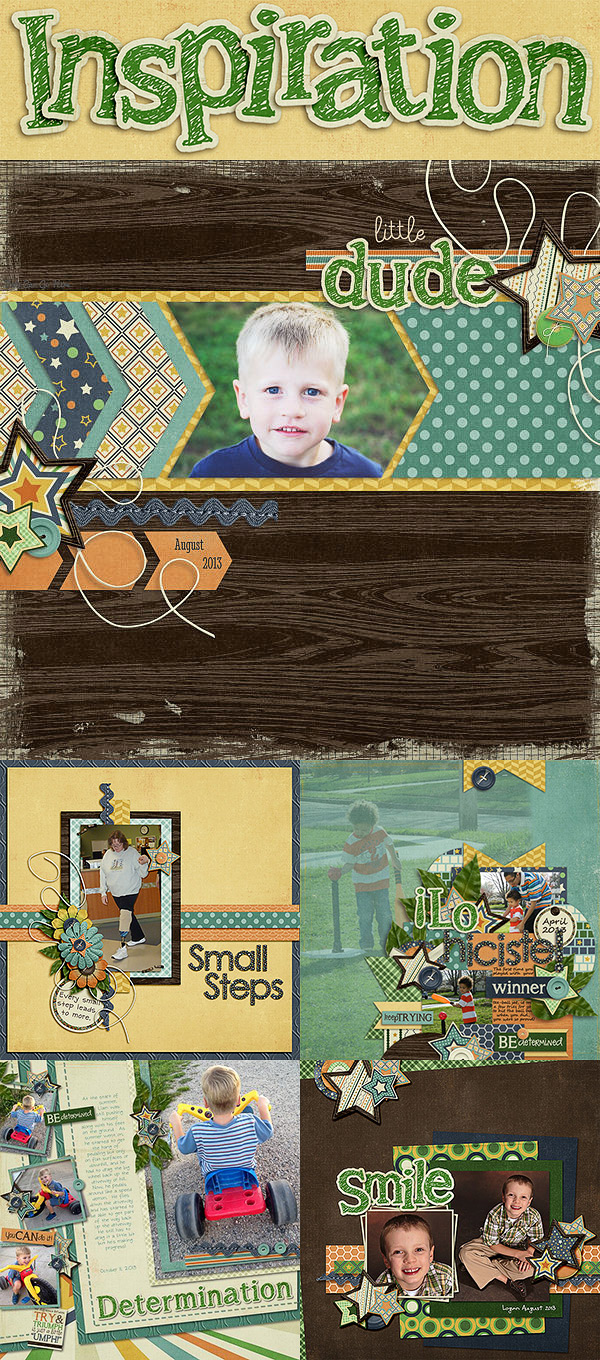 And, finally I have a little freebie for you today, too!! Click on the preview below to collect this little tag cluster freebie that will be the perfect finishing touch to your layouts with "Triumphant!" Have a great day!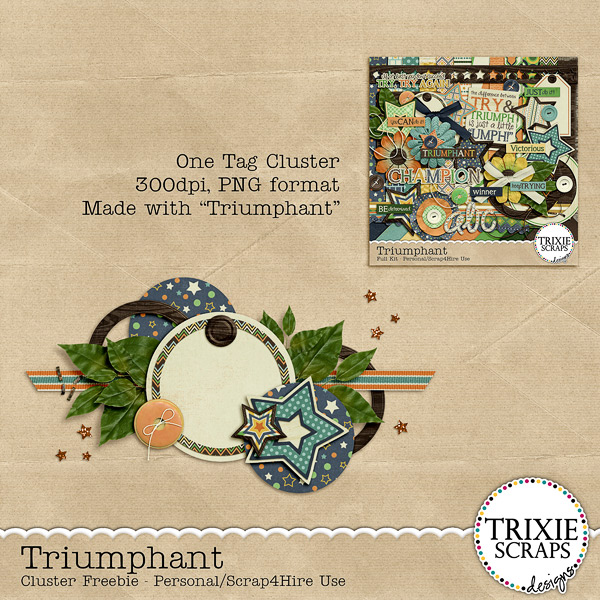 All Trixie Scraps Designs products can be found in the following online stores:
Trixie Scraps Shop * My Memories * Gotta Pixel * Ginger Scraps

Gotta Grab It is back at Gotta Pixel and I have 6 brand new packs bundled up for just $6 now through October 15th! Some of life's best moments are realized when hard work pays off and this new collection,